With the latest film from The Coen Brothers, True Grit, ready to open stateside in just a matter of days, THR is reporting that not only will the film be opening one of the year's biggest film festivals come 2011, but it's going to be joined by one hell of a collection of films.
The outlet is reporting that True Grit is set to open the 2011 Berlinale, and will be joined by Miranda July's next film, The Future, as well as new films from Wim Wenders and the debut of director Ralph Fiennes.
Wenders will be debuting his new film, Pina, a 3D dance film that is a tribute to the beloved choreographer, Pina Bausch. Fiennes' film is also quite interesting, as it is his modern retelling of the Shakespeare piece entitled Coriolanus. The film stars Fiennes, Gerard Butler, Brian Cox and Vanessa Redgrave.
Thanks to Mubi, Bleeding Cool, and The Playlist for giving us the heads up on the new trailer, poster, and images for the upcoming film Pina, from Wim Wenders. More information on the film can be found at the Neue Road Movies website.
---
---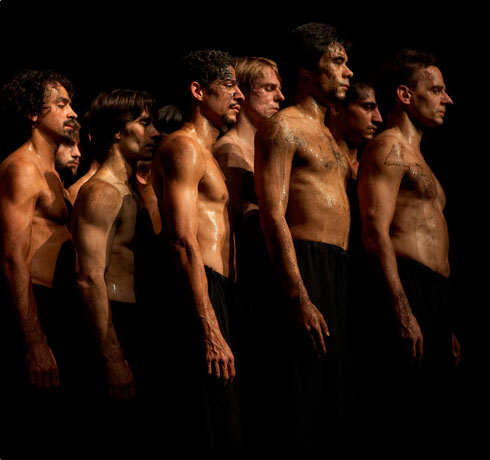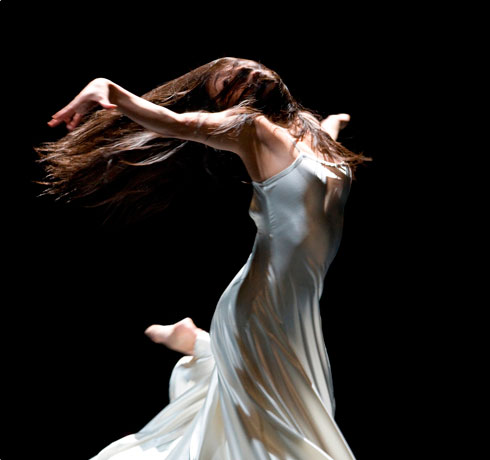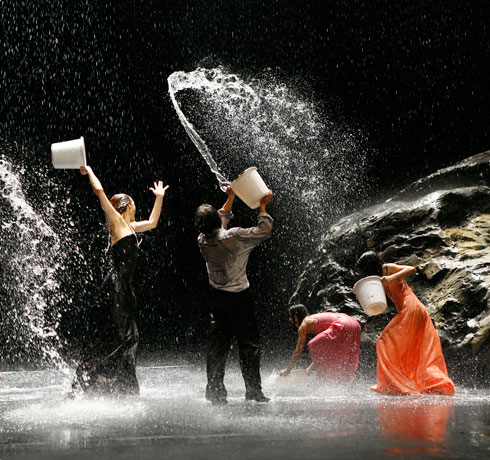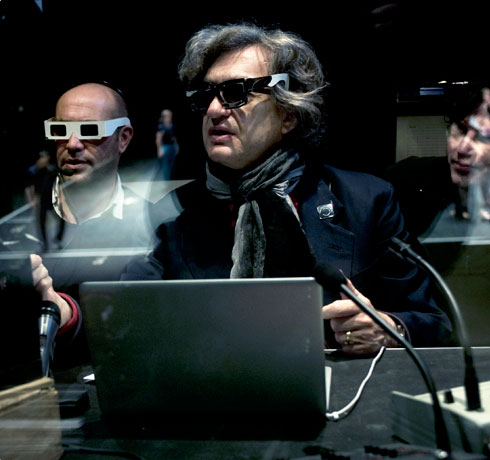 ---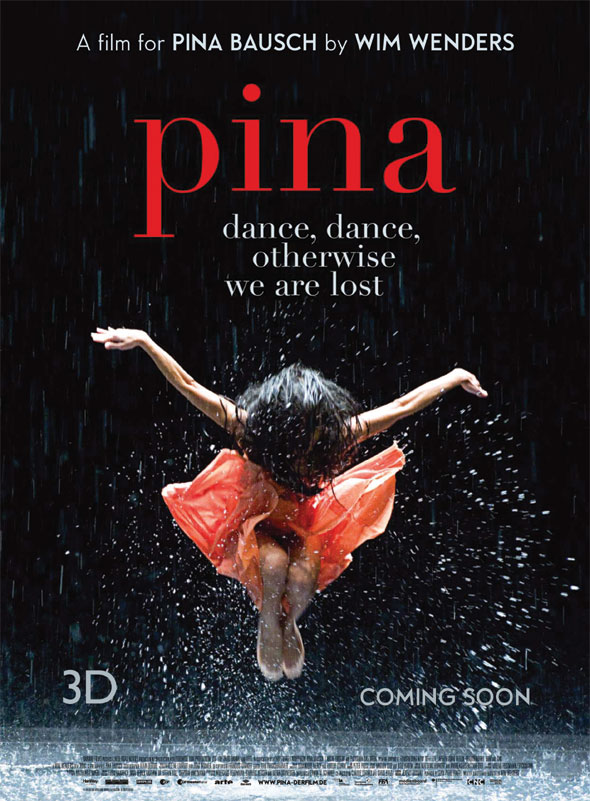 ---
July's film however is the one that catches this writer's eye.   The film is July's follow up to her film, Me And You And Everyone We Know, one of the decade past's most underrated gems.   It's a film I've been asking for in the Criterion Collection for years now (if you are reading this, make it happen), and this is one of my most anticipated films of 2011.   The Future will premiere at Sundance.

What film are you most looking forward to?

Source: THR