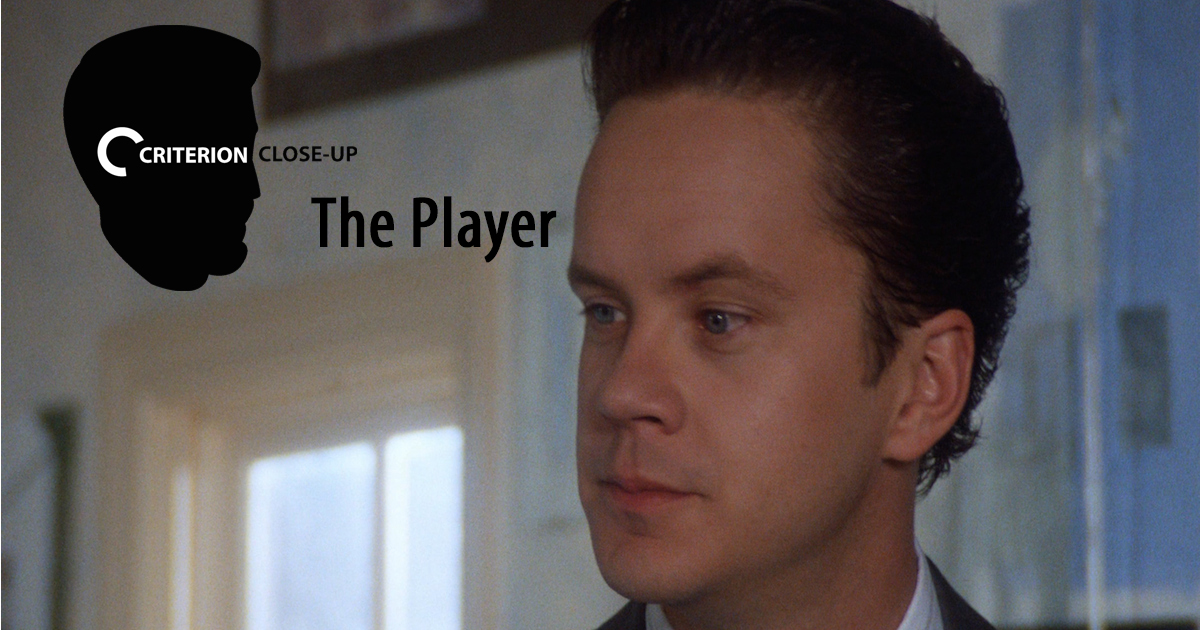 Podcast: Download (Duration: 1:17:57 — 71.6MB)
Mark and Aaron welcome old friend, Doug McCambridge to talk about Robert Altman's "Don't call it a" comeback film. We touch on the opening tracking shot, what Altman is saying about Hollywood, and yes, we even go into the ending — or both of them. On top of that, we give some tidbits on how to be economical with the Barnes & Noble Criterion Sale.
About the film:
A Hollywood studio executive with a shaky moral compass (Tim Robbins) finds himself caught up in a criminal situation that would be right at home in one of his movie projects, in this biting industry satire from Robert Altman. Mixing elements of film noir with sly insider comedy, The Player, based on a novel by Michael Tolkin, functions as both a nifty stylish murder story and a commentary on its own making, and it is stocked with a heroic supporting cast (Peter Gallagher, Whoopi Goldberg, Greta Scacchi, Dean Stockwell, Fred Ward) and a lineup of star cameos that make for an astonishing Hollywood who's who. This complexly woven grand entertainment (which kicks off with one of American cinema's most audacious and acclaimed opening shots) was the film that marked Altman's triumphant commercial comeback in the early 1990s.

Buy The Films On Amazon:
Episode Links & Notes
Special Guest: Doug McCambridge from Good Times, Great Movies. You can find them on Facebook, Twitter.
0:00 – Intro and Welcome Doug
4:00 – Doug's Announcement
7:30 – Thank Ben Model
9:20 – Criterion Completion
12:35 – Barnes and Noble Sale
22:00 – The Player
Episode Credits
---
Next time on the podcast: A Brighter Summer Day