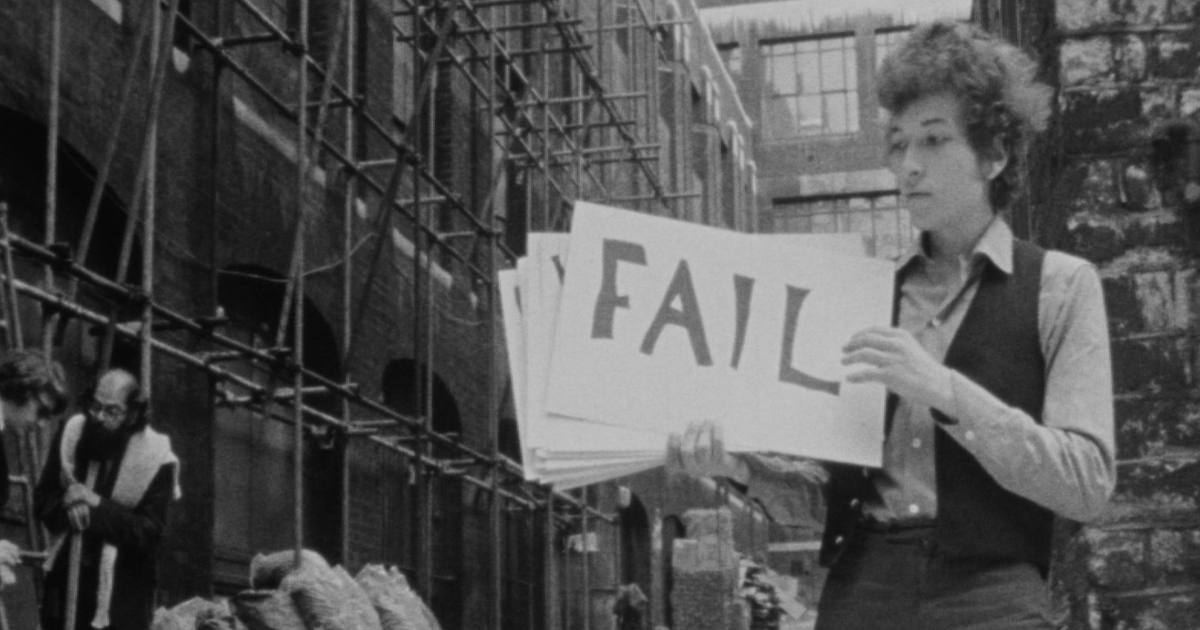 Podcast: Download (Duration: 1:41:34 — 93.3MB)
Mark, Aaron and Keith Enright give a look at D.A. Pennabaker's documentary portrait of Bob Dylan in Dont Look Back (the no apostrophe is intentional). This was a pivotal period in the artist's career, and both the film and the music were influential. We dig deep as to what type of persona Dylan revealed, the cinéma vérité filmmaking style that captured him in his element, and also his attitude towards the press and others who wanted to label him.
About the film:
Bob Dylan is captured on-screen as he never would be again in this groundbreaking film from D. A. Pennebaker. The legendary documentarian finds Dylan in England during his 1965 tour, which would be his last as an acoustic artist. In this wildly entertaining vision of one of the twentieth century's greatest artists, Dylan is surrounded by teen fans, gets into heated philosophical jousts with journalists, and kicks back with fellow musicians Joan Baez, Donovan, and Alan Price. Featuring some of Dylan's most famous songs, including "Subterranean Homesick Blues," "The Times They Are A-Changin'," and "It's All Over Now, Baby Blue," Dont Look Back is a radically conceived portrait of an American icon that has influenced decades of vérité behind-the-scenes documentaries.
Subscribe to the podcast via RSS or in iTunes
---
Buy The Films On Amazon: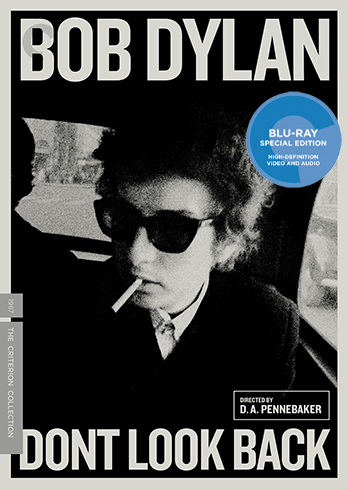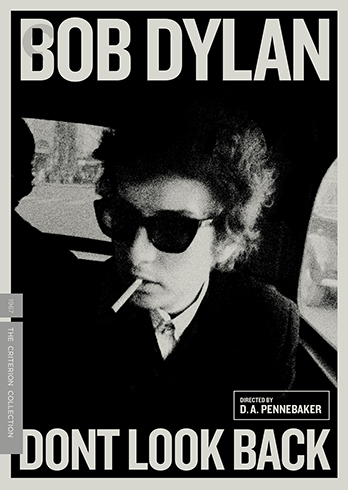 Episode Links & Notes
0:00 – Intro & Welcome Keith
3:30 – Caitlin Kuhwald Aftermath
9:40 – Schedule Update
11:10 – Aaron's Blog Announcement
14:35 – Arik's Criterion Presentation
12:20 – 18:15 – Short Takes (The Apu Trilogy, My Golden Years, Hollis Frampton Odyssey, La Ronde, Labyrinth, Revanche)
33:00 – The Newsstand
34:45 – Dont Look Back
Episode Credits
---
Next time on the podcast: Jellyfish Eyes