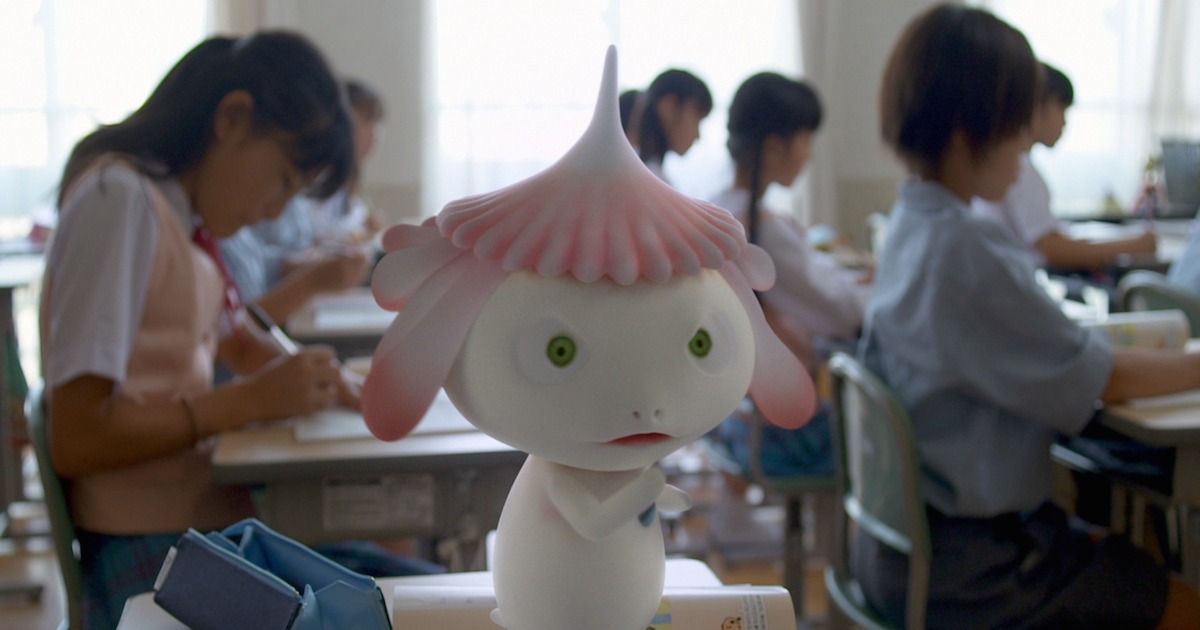 Podcast: Download (Duration: 1:33:52 — 86.2MB)
Mark and Aaron are joined by Matt Sheardown of … Criterion Close-Up. You heard right. Long story. Matt is also a video games expert, so we borrowed his expertise as we broke down and evaluated the controversial Criterion release of Takashi Murakami's Jellyfish Eyes. We discuss the visuals, the influences, the intended audience, and how to classify it as a genre. We also ask the big question, which many have asked since the announcement — is it worthy of Criterion?
About the film:
The world-famous artist Takashi Murakami made his directorial debut with Jellyfish Eyes, taking his boundless imagination to the screen in a tale of friendship and loyalty that also addresses humanity's propensity for destruction. After moving to a country town with his mother following his father's death, a young boy befriends a charming, flying, jellyfish-like sprite—only to discover that his schoolmates have similar friends, and that neither they nor the town itself are what they seem to be. Pointedly set in a post-Fukushima world, Murakami's modest-budgeted special effects extravaganza boasts unforgettable creature designs and carries a message of cooperation and hope for all ages.

Subscribe to the podcast via RSS or in iTunes
---
Buy The Films On Amazon: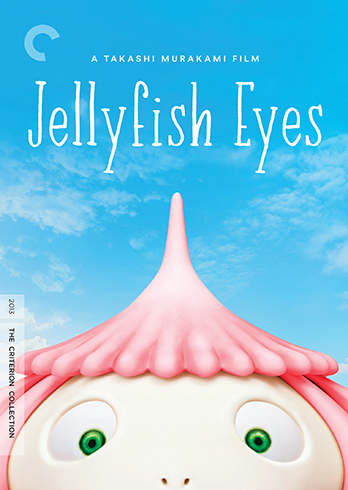 Episode Links & Notes
Special Guest: Matt Sheardown from his YouTube channel. You can find him on Twitter. He is on Twitch as well.
0:00 – Intro & Welcome Matt
7:20 – Matt's Criterion Connection
11:55 – Schedule Update
14:40 – Short Takes (Odd Man Out, Mustang, Room, The Revenant, The Room, Head)
38:15 – Jellyfish Eyes
https://www.youtube.com/watch?v=cU4I5cR3b8U
Episode Credits
---
Next time on the podcast: Fat Girl