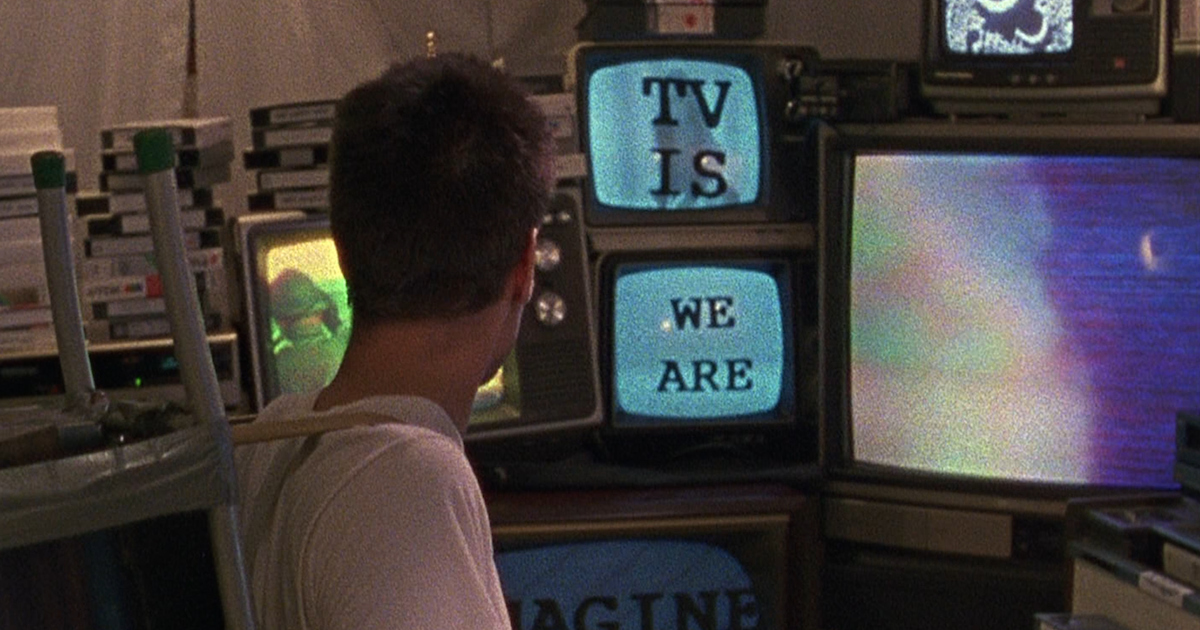 Podcast: Download (Duration: 1:36:12 — 88.4MB)
Mark and Aaron are joined by Cole & Ericca from the Magic Lantern Podcast. They are Austin, TX residents and shed a lot of insight into this landmark independent film, Richard Linklater and his involvement in the Austin Film Society. They also talk about how the film reflects the city of Austin, and how much the place has changed in the years since.
About the film:
Slacker, directed by Richard Linklater, presents a day in the life of a loose-knit Austin, Texas, subculture populated by eccentric and overeducated young people. Shooting on 16 mm for a mere $3,000, writer-producer-director Linklater and his crew of friends threw out any idea of a traditional plot, choosing instead to create a tapestry of over a hundred characters, each as compelling as the last. Slacker is a prescient look at an emerging generation of aggressive nonparticipants, and one of the key films of the American independent film movement of the 1990s.

Subscribe to the podcast via RSS or in iTunes
---
Buy The Films On Amazon: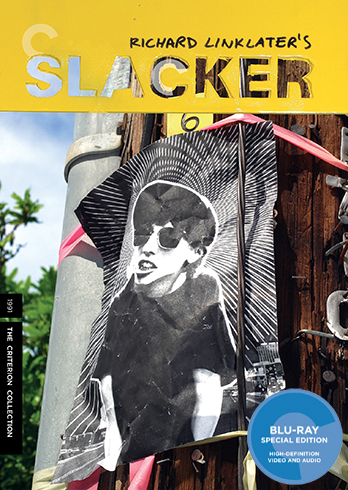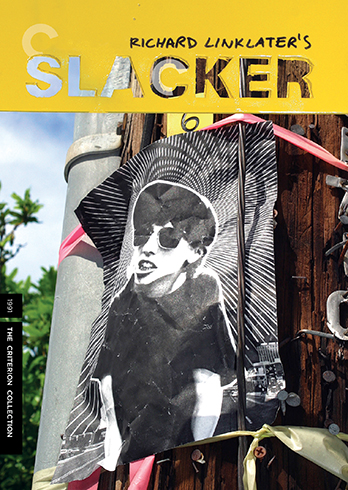 Episode Links & Notes
Special Guest: Cole and Ericca from Magic Lantern Podcast. You can find them on Twitter and Facebook.
0:00 – Intro & Welcome Cole & Ericca
2:55 – Cole & Ericca's Criterion Connections
6:10 – Fat Girl Delay
8:00 – Schedule Update
10:55 – Short Takes (Your Vice is a Locked Room and Only I Have the Key, Wim Wenders Retrospective, Me and Orson Welles, Anomalisa)
24:25 – Slacker
Episode Credits
---
Next time on the podcast: Fat Girl