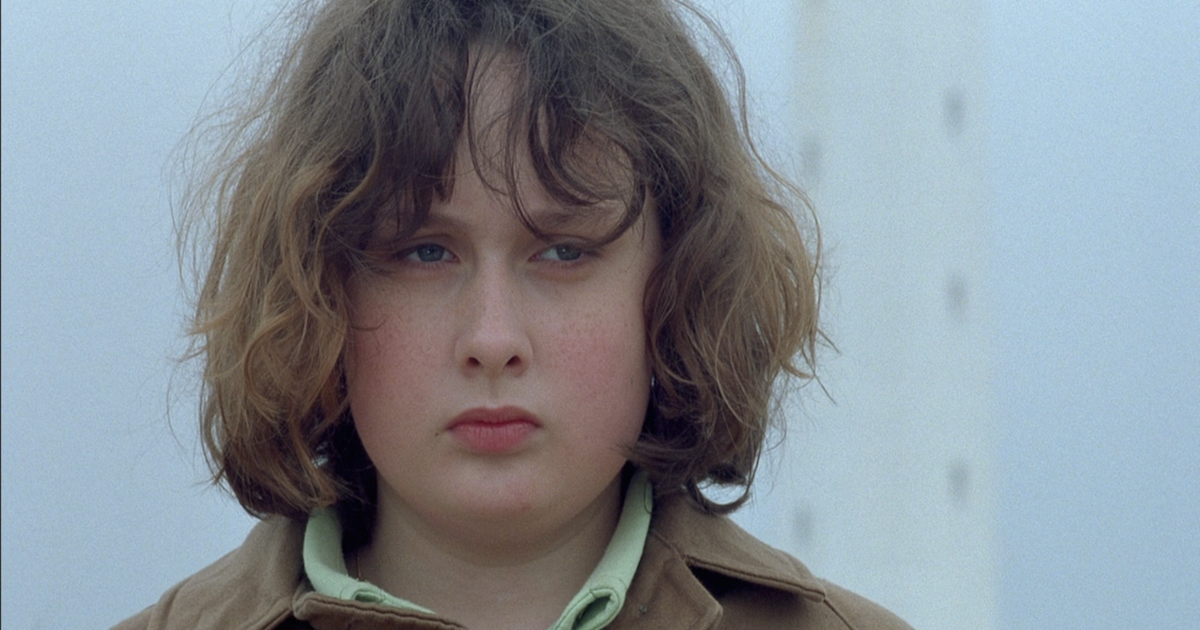 Podcast: Download (Duration: 1:52:13 — 103.0MB)
Mark, Aaron and Kristen Sales give Catherine Breillat's Fat Girl a look. We look at Breillat's methods, and the points about women in society she is trying to make. We delve into feminism, fat shaming, and the dichotomy between the lives of men and and women. We also take a close look at the shocking ending, and try to reconcile what she is trying to say about the world.
About the film:
Twelve-year-old Anaïs is fat. Her sister, fifteen-year-old Elena, is a beauty. While the girls are on vacation with their parents, Anaïs tags along as Elena explores the dreary seaside town. Elena meets Fernando, an Italian law student; he seduces her with promises of love, and the ever watchful Anaïs bears witness to the corruption of her sister's innocence. Fat Girl is not only a portrayal of female adolescent sexuality and the complicated bond between siblings but also a shocking assertion by the always controversial Catherine Breillat that violent oppression exists at the core of male-female relations.

Subscribe to the podcast via RSS or in iTunes
---
Buy The Films On Amazon: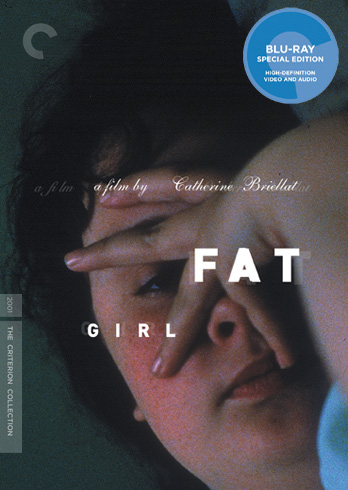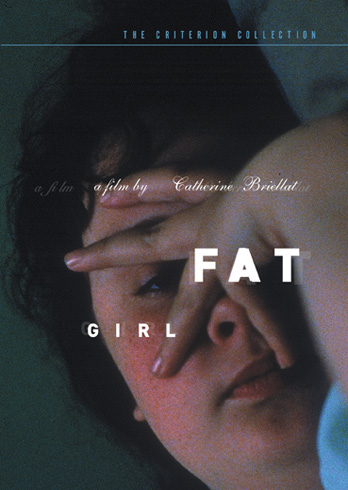 Episode Links & Notes
Special Guest: Kristen Sales from Sales on Film. You can find her on Twitter and Tumblr.
0:00 – Intro & Welcome Kristen
6:10 – Kristen's Criterion Connections
17:50 – Busy Podcasting
22:00 – Short Takes (Chimes at Midnight, Sada, The Karate Kid)
34:00 – Fat Girl
Episode Credits
---
Next time on the podcast: Podcasting