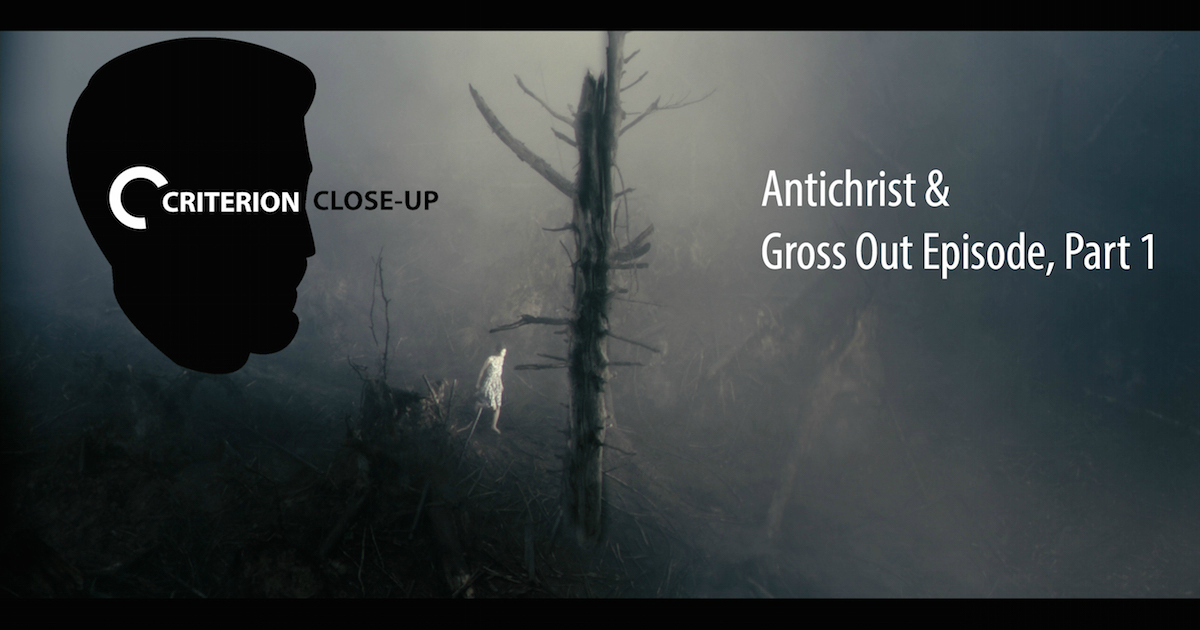 Podcast: Download (Duration: 1:52:48 — 103.6MB)
Mark, Aaron, Cole, and Dustin go further than most people want to go. This is our exploration of the gross film, and whether the subgenre has any artistic merit. Our main episode is a deeper look at Lars von Trier's Antichrist (2009), followed by a history of gore and violence in film, and then a discussion about Ken Russell's The Devils (1971) and Pier Paolo Pasolini's Salò.
About the film:
Lars von Trier shook up the film world when he premiered Antichrist at the 2009 Cannes Film Festival. In this graphic psychodrama, a grief-stricken man and woman—a searing Willem Dafoe and Cannes best actress winner Charlotte Gainsbourg—retreat to their cabin deep in the woods after the accidental death of their infant son, only to find terror and violence at the hands of nature and, ultimately, each other. But this most confrontational work yet from one of contemporary cinema's most controversial artists is no mere provocation. It is a visually sublime, emotionally ravaging journey to the darkest corners of the possessed human mind; a disturbing battle of the sexes that pits rational psychology against age-old superstition; and a profoundly effective horror film.

Subscribe to the podcast via RSS or in iTunes
---
Buy The Films On Amazon: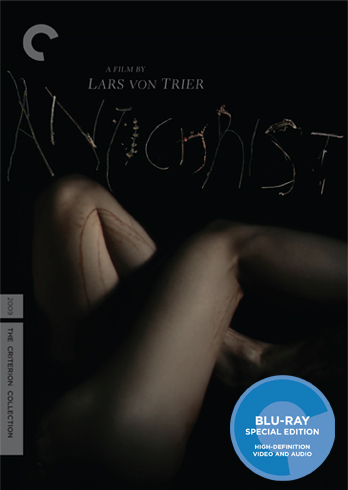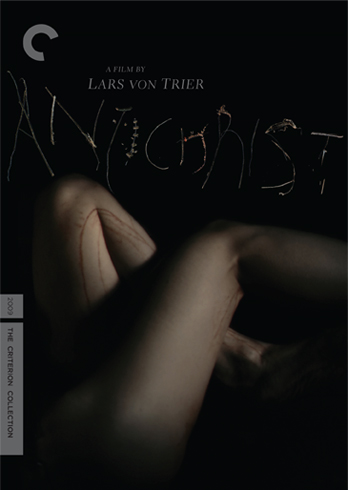 Episode Links & Notes
Special Guests: Cole Roulain and Dustin Schultz. Cole is from the Magic Lantern Podcast. You can find them on Twitter and Facebook. You can find Dustin on Twitter.
0:00 – Intro and Welcome.
4:40 – Spoilers & Cleanliness
7:10 – Dustin's Criterion Connection
11:40 – David and Criterion Reflections
14:20 – Podcasting Episode Recap
17:25 – Antichrist
1:07:25 –Gross-Out Part 1
Antichrist
The Gross-Out Episode (Part One)
Episode Credits
---
Next time on the podcast: The Gross-Out Episode (Part Two)