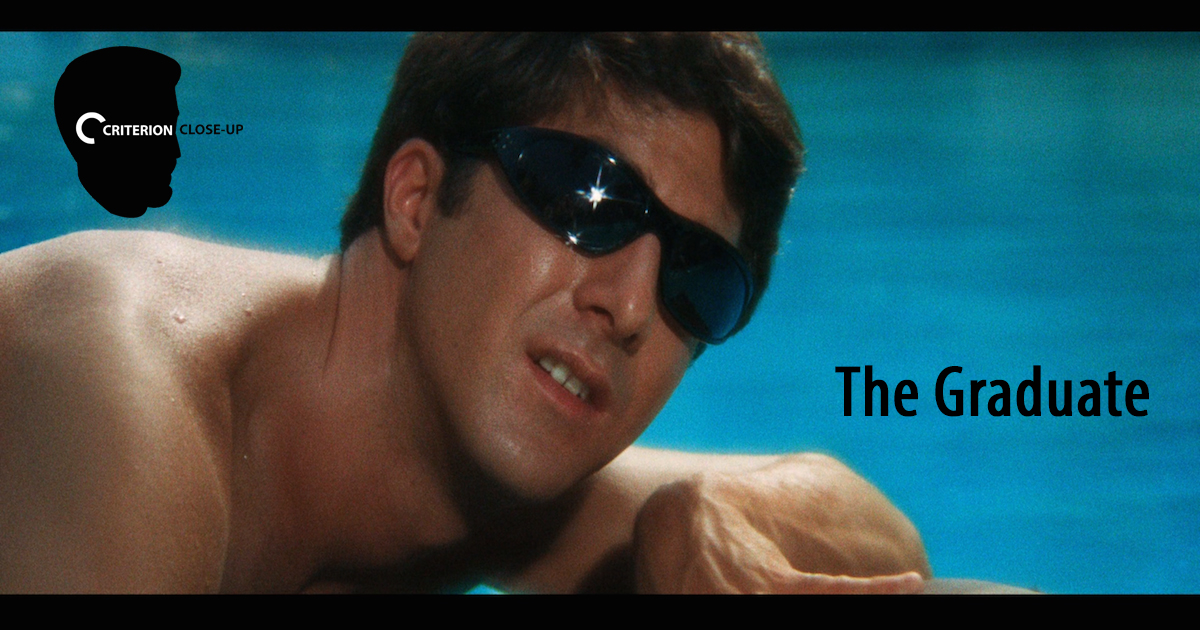 Podcast: Download (Duration: 1:34:09 — 86.5MB)
Mark, Aaron, and Tim are seduced by plastics. We explore what turned out to be a pivotal film in Hollywood history. The Graduate paved the way for many films to come, from casting lead actors, film structure, cinematography, and to the use of music in film. We explore the complexities of Ben's relationships, speculate about the ending, and flesh out the time period in which the film was made.
About the film:
One of the most beloved American films of all time, The Graduate earned Mike Nichols a best director Oscar, brought the music of Simon & Garfunkel to a wider audience, and introduced the world to a young actor named Dustin Hoffman. Benjamin Braddock (Hoffman) has just finished college and is already lost in a sea of confusion and barely contained angst when he becomes sexually involved with a friend of his parents', the indomitable Mrs. Robinson (Anne Bancroft), before turning his attention to her college-age daughter (Katharine Ross). Visually imaginative and impeccably acted, with a clever, endlessly quotable script by Buck Henry (based on the novel by Charles Webb), The Graduate had the kind of cultural impact that comes along only once in a generation.

Subscribe to the podcast via RSS or in iTunes
---
Buy The Films On Amazon: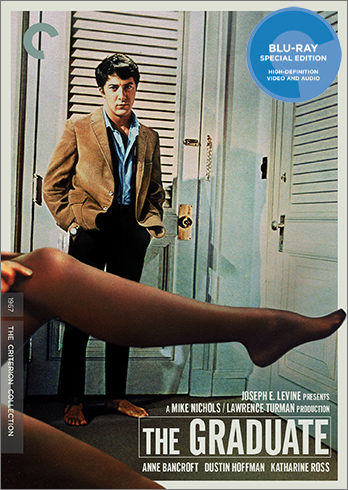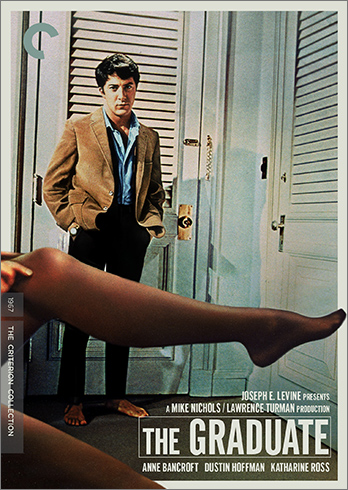 Episode Links & Notes
Special Guest: Tim Costa from the First Time Watchers Podcast. You can find them on Twitter and Facebook.
0:00 – Intro and Welcome Tim
4:25 – Tim's Criterion Connection
7:00 – Criterion Chronicles discussion
9:00 – Feedback from Gross-Out
11:00 – Listener feedback
13:10 – Short Takes (The Seventh Seal, Cinema Paradiso, Spotlight)
26:00 – The Graduate
Episode Credits
---
Next time on the podcast: Criterion Close-Up: Criterion Art