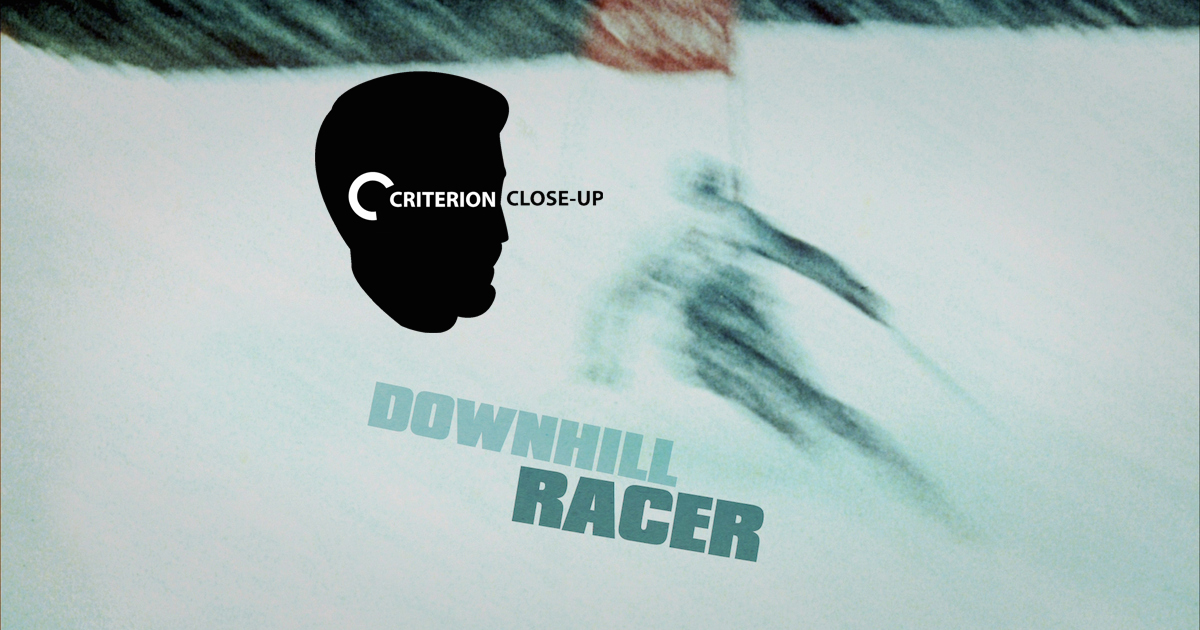 Podcast: Download (Duration: 1:13:50 — 67.9MB)
Mark and Aaron celebrate the Summer Olympics by exploring Downhill Racer, an independent film about the Winter Olympics. We draw parallels to what is portrayed in the Michael Ritchie with the actual sporting events that take place today, including the thrills of victory and the agony of defeat. We discuss the groundbreaking cinematography, the nature of winning in an individual sport and the the enduring legacy of Sundance that began with this film.
About the film:
Astonishing Alpine location photography and a young Robert Redford in one of his earliest starring roles are just two of the visual splendors of Downhill Racer, the visceral debut feature of Michael Ritchie. In a beautifully understated performance, Redford is David Chappellet, a ruthlessly ambitious skier competing for Olympic gold with an underdog American team in Europe, and Gene Hackman provides tough support as the coach who tries to temper the upstart's narcissistic drive for glory. With a subtle screenplay by acclaimed novelist James Salter, Downhill Racer is a vivid character portrait buoyed by breathtakingly fast and furious imagery that brings the viewer directly into the mind of the competitor.
---
Buy The Films On Amazon:
Episode Links & Notes
0:00 – Intro and Welcome
1:30 – Short Takes (The Secret in Their Eyes, Everybody Wants Some, Ride with the Devil, Uncle Boonmee Who Can Recall His Past Lives)
17:25 – Downhill Racer
Episode Credits
---
Next time on the podcast: Zatoichi: The Blind Swordsman