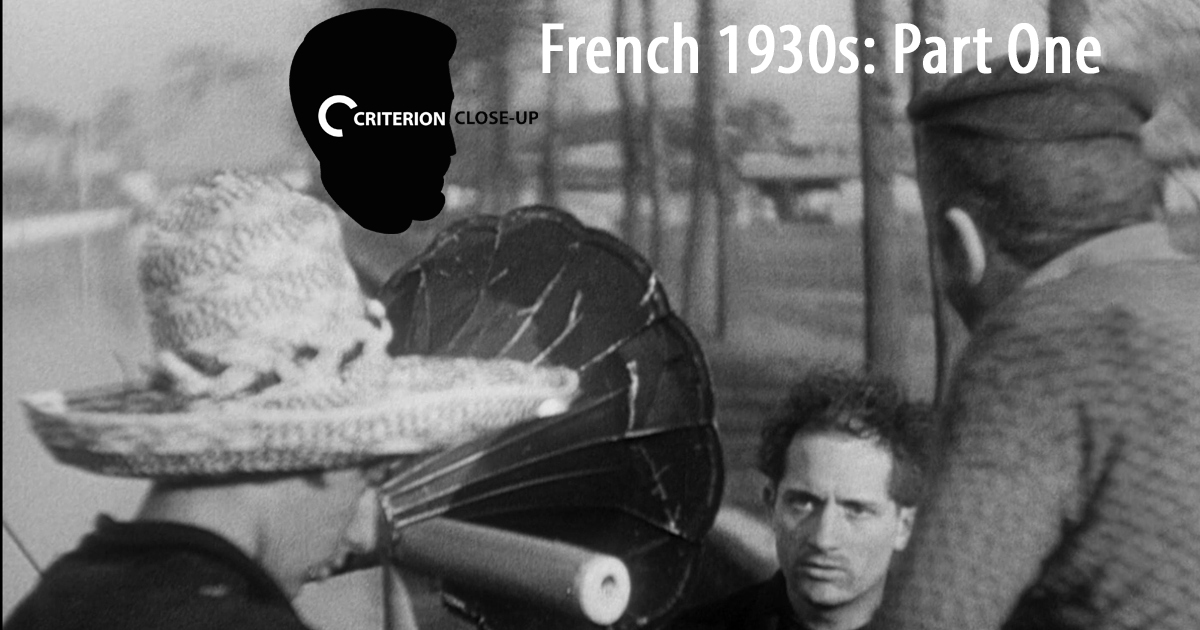 Podcast: Download (Duration: 1:49:49 — 100.8MB)
Mark, Aaron and Scott Nye kick off the first of a seven episode series about French cinema in the 1930s. We give an overview of the decade and some historical context, and discuss the French silent tradition and how that it transitioned to sound. We also get into detail about two important filmmakers, Jacques Feyder and Jean Vigo. Feyder was an important filmmaker in his time, but his works are not as prominent today, whereas Vigo was nearly forgotten in the 1930s and discovered after the war.
---
Episode Links & Notes
Special Guest: Scott Nye from CriterionCast and Battleship Pretension. You can follow him on Twitter.
3:15 – Dedication and Thanks
9:35 – Intro to French Film Series
28:15 – From Silent to Sound
46:30 – Jacques Feyder
1:13:30 – Jean Vigo
Recommended Films
Episode Credits
---
Next time on the podcast: Mystery Train and Jim Jarmusch