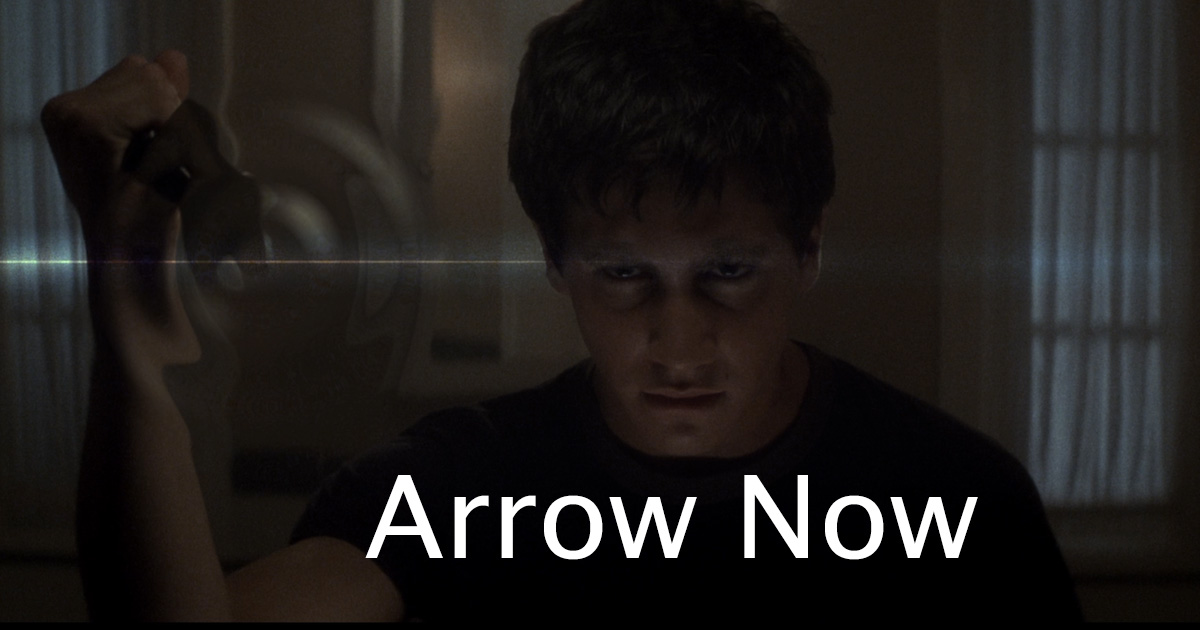 Podcast: Download (Duration: 1:33:02 — 42.6MB)
Dave Eves joins for the first exploration of Arrow Video. We borrow the format of Criterion Now, but we get deeper into the label, talking about the history, the US launch, recent and upcoming releases, and how we purchase the discs. We also talk about some of our favorite releases, and share the results from the poll. We also explore this year's release of Kiyoshi Kurosawa's Pulse in a little more detail. This show will continue periodically as we have some titles to talk about.
Episode Notes
6:50 – All About Arrow Video
41:30 – Our Favorite Arrow Releases
58:00 – Recent and Upcoming Releases
1:10:30 – Pulse
1:19:00 – Short Takes (Hell Comes to Frogtown, Children of the Corn)
Episode Links
Episode Credits
---
Music for the show is from Fatboy Roberts' Geek Remixed project.