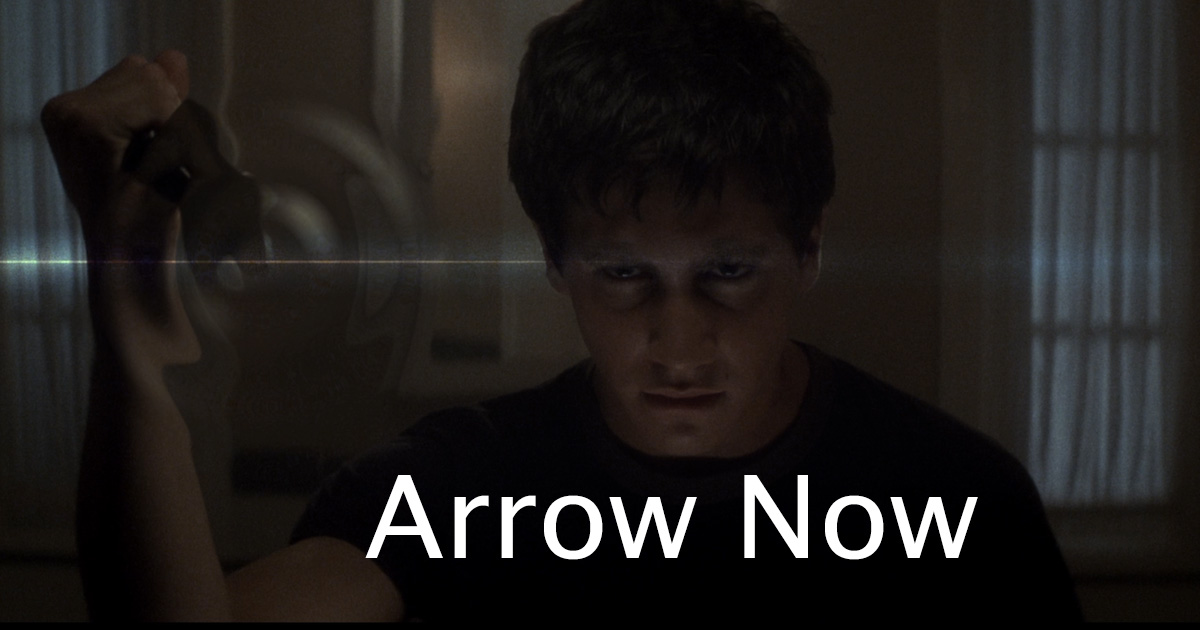 Podcast: Download (Duration: 1:22:06 — 65.8MB)
Aaron is joined by RJ Tougas and Tim Leggoe to discuss Arrow Films from the perspective of three different countries. We dig into 2017 and talk about the best of the year, with Aaron and Tim looking at international releases and RJ focusing on Region A. We discuss the recent and upcoming releases, including the teasers for 12 Monkeys and Elvira. We also talk about the new website, and Aaron yet again buys something while podcasting.
Episode Links
Episode Credits
---
Music for the show is from Fatboy Roberts' Geek Remixed project.