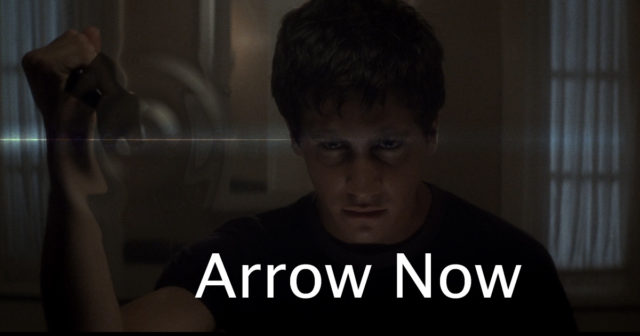 Podcast: Download (Duration: 1:35:27 — 109.3MB)
We are back for our third installment Arrow Now where we dig into Arrow Academy. We cover a lot of ground on this episode, including discussing the new website and shipping changes. We look at the recently announced titles for both Arrow Video and Arrow Academy. We also discuss the major titles that Arrow Academy has released throughout the years, including the ones that have gone out of print, and how the label compares with Arrow Video and Criterion.
Episode Links
Episode Credits
---
Music for the show is from Fatboy Roberts' Geek Remixed project.