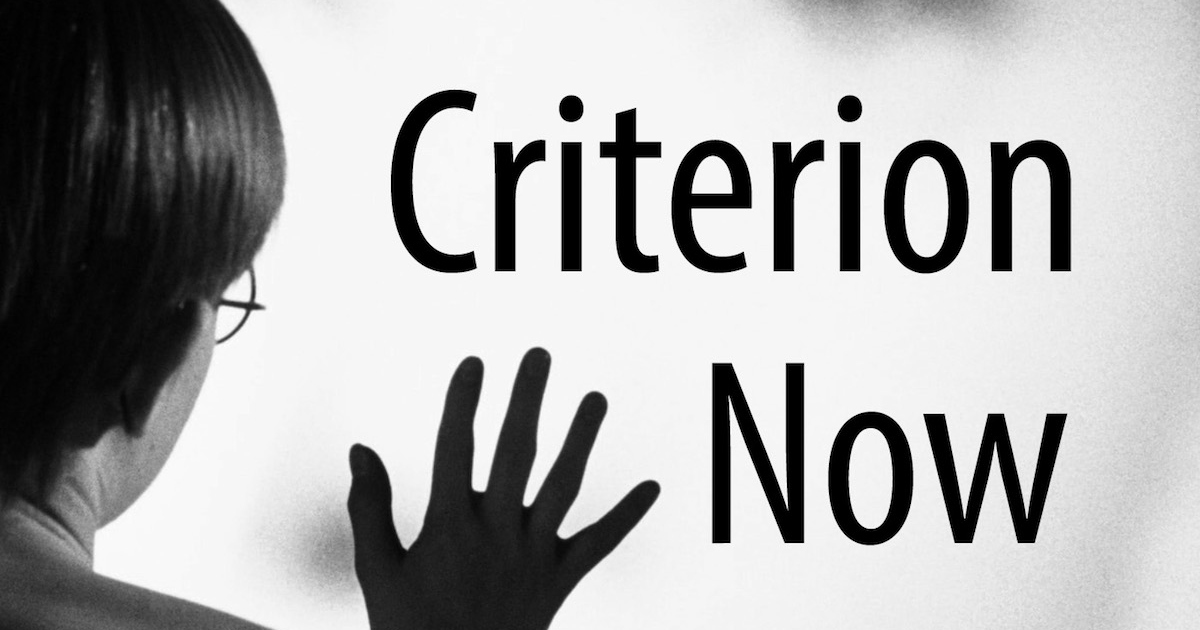 Podcast: Download (Duration: 1:34:06 — 43.3MB)
Aaron is joined by Dave and Matt, and they begin by battling out for Criterion Now supremacy in the first ever Samurai duel. We get into a number of topics and digressions afterward, notably Being There, Before Sunset, John Waters, the value of schlock, the mystery of Jon Mulvaney, and a lot more where that came from.
Episode Notes
6:00 – Samurai Off
14:20 – Dave and Matt on June announcements
19:30 – Being There
28:00 – Before Midnight
46:00 – News Items
1:03:40 – Short Takes (Hour of the Wolf, Proletariat Trilogy, Walkabout)
1:11:30 – FilmStruck
Episode Links
Episode Credits
---
Music for the show is from Fatboy Roberts' Geek Remixed project.