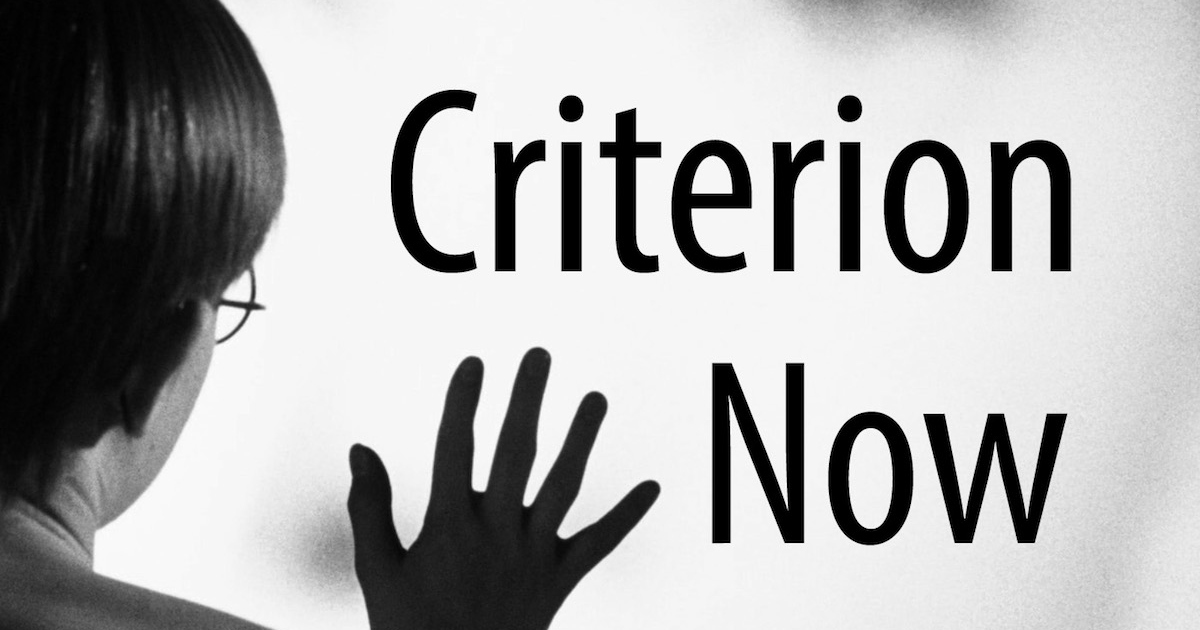 Podcast: Download (Duration: 1:13:04 — 83.9MB)
Josh Wilson joins the podcast for the first time. He is an avid Orson Welles enthusiast and this has been a long time coming even if we did not have much Welles to discuss. We got into the May 2021 Announcements, the flash sale (although this was recorded before it was announced, and we take about upcoming films such as Ikarie XB-1, Eric Rohmer's Four Seasons, Miracle in Milan. We also plant the seeds for hopefully the next big box set — Satyajit Ray 100.
Episode Links
See/Hear Brother Podcast
Pierrot le fou – green tint issue thread in Facebook group
Janus Films – Ikarie XB-1
Criterion Has Acquired Rights to 20 Hungarian Films.