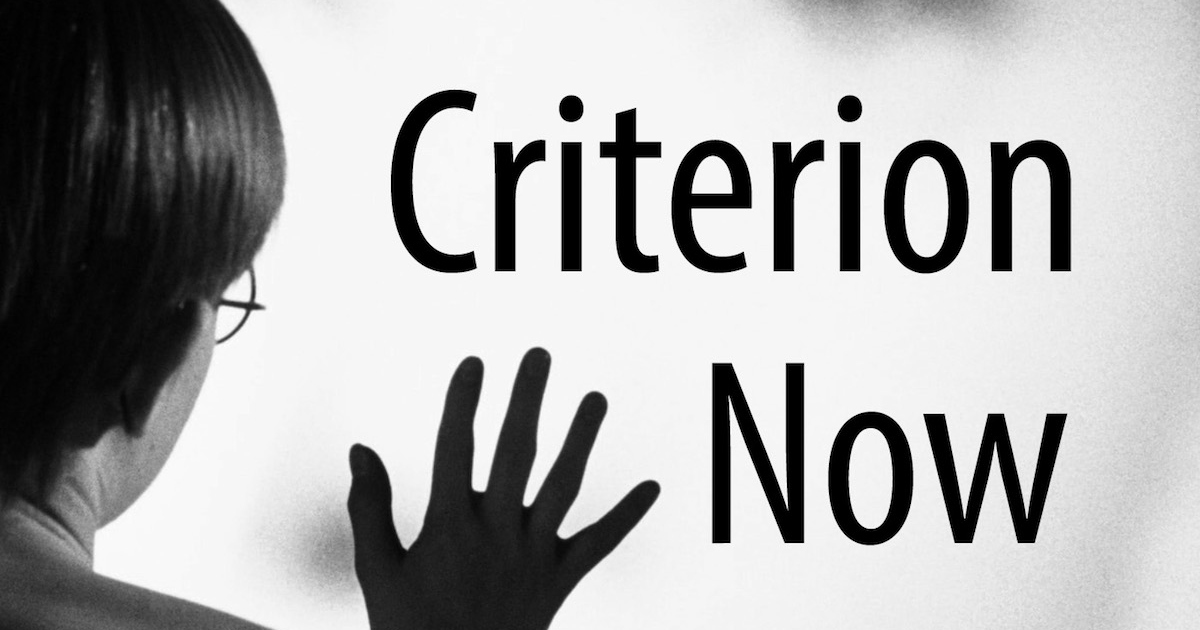 Podcast: Download (Duration: 1:31:15 — 42.0MB)
This episode takes a look at Criterion from the artistic lens, as we talk film with illustrators Caitlin Kuhwald and Michele Rosenthal. Caitlin has designed covers for Amarcord, The Organizer, To Be or Not to Be, Here Comes Mr. Jordan, and many more. Michele has designed images inspired by her "Affection" of Criterion. We talk about the July announcements, Twin Peaks, Buena Vista Social Club, Trips to Italy, and all sorts of other topics.
Episode Notes
8:00 – July Announcements
32:00 – Newsletter Clue – Fire Walk With Me
38:30 – Buena Vista Social Club
42:30 – Jonathan Demme RIP
46:00 – Short Takes (Diabolique, A Taste of Honey, Woman of the Year)
54:00 – FilmStruck
Episode Links
Episode Credits
---
Music for the show is from Fatboy Roberts' Geek Remixed project.