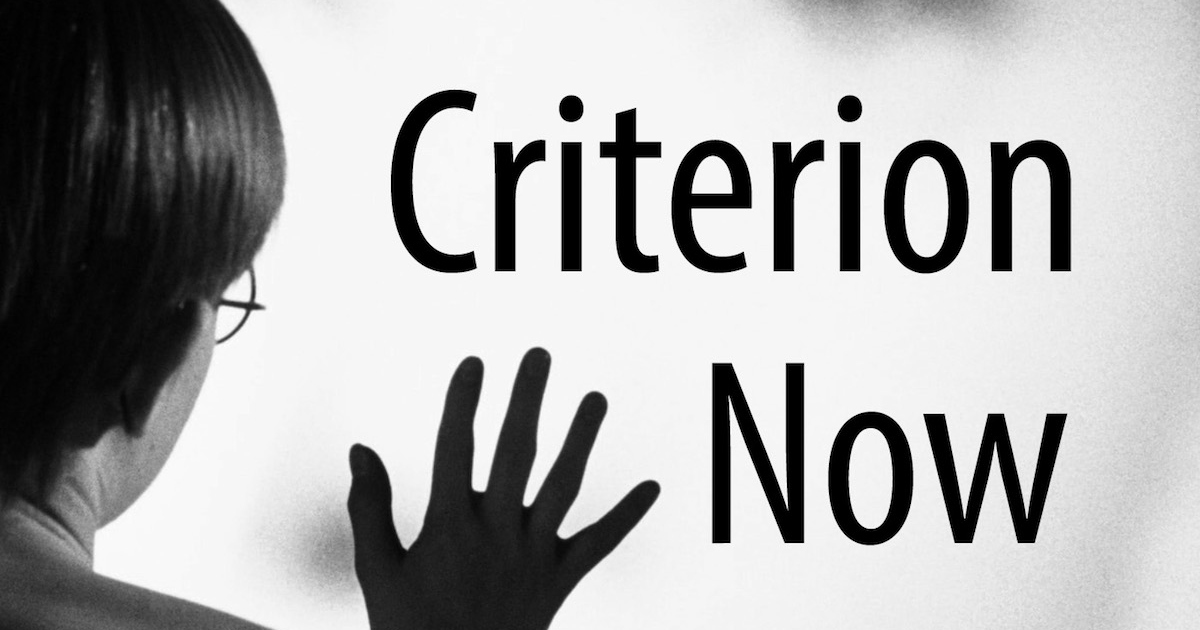 Podcast: Download (Duration: 1:23:56 — 38.7MB)
Aaron and two new guests, Jason Beamish and Kyle Reardon, dig into 45 Years, Cannes 2017, David Lynch and a number of other topics. This ended up being an unpopular opinions episode, as we all took some shots against conventional wisdom. Since Kyle is the youngest guest on the podcast, we gave him a list of films to watch, but found that he had quite the art and classic film foundation.
Episode Notes
4:25 – Dumb Game
11:00 – 45 Years
22:45 – Matias Pineiro Closet Picks
29:00 – Cannes 2017
34:30 – Abbas Kiarostami
40:20 – David Lynch
50:00 – Short Takes (Tampopo, Day for Night, Le Cercle Rouge)
56:45 – FilmStruck
Episode Links
Episode Credits
---
Music for the show is from Fatboy Roberts' Geek Remixed project.