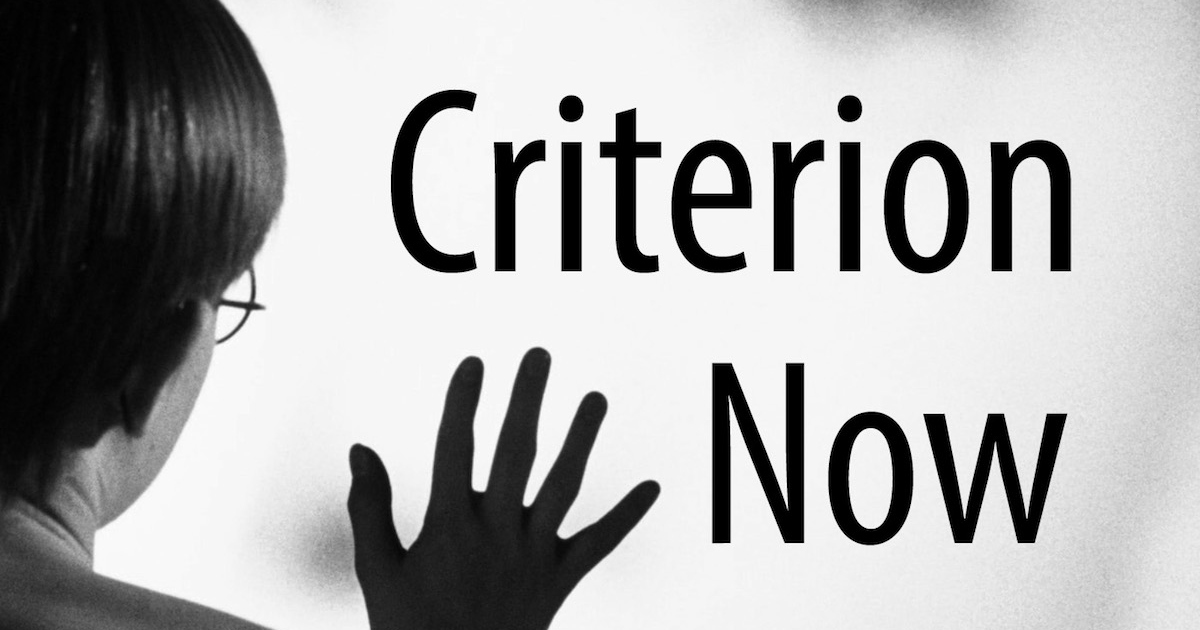 Podcast: Download (Duration: 1:33:40 — 43.2MB)
Aaron welcomes back Keith Enright, The Completionist, from his lengthy sabbatical to get into the September releases and more. We talk about the scarcity of announcements, whether Othello counts, how great and challenging Jeanne Dielman is, whether there's a chance for an upgrade of an upgrade, and a number of other Criterion and film related topics.
Episode Links
Episode Credits
---
Music for the show is from Fatboy Roberts' Geek Remixed project.