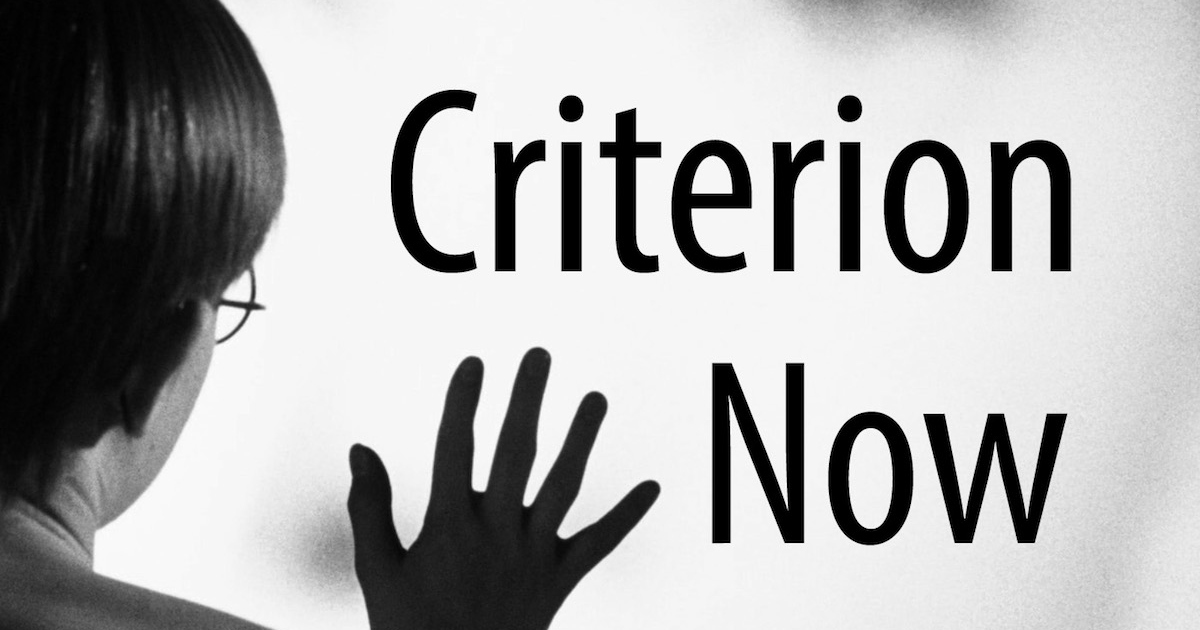 Podcast: Download (Duration: 1:18:50 — 36.4MB)
Aaron is joined by Doug and Jackie as they take a special trip through the world of David Lynch's Twin Peaks. The show is mostly anchored by Aaron's discovery and binge-watch of the series, but we get into the impact of the show, the highs and lows, some of the lore, and we spend a lot of time with reactions to the first eight episodes of Twin Peaks Season 3, including a breakdown of the groundbreaking episode 8.
Episode Credits
---
Music for the show is from Fatboy Roberts' Geek Remixed project.