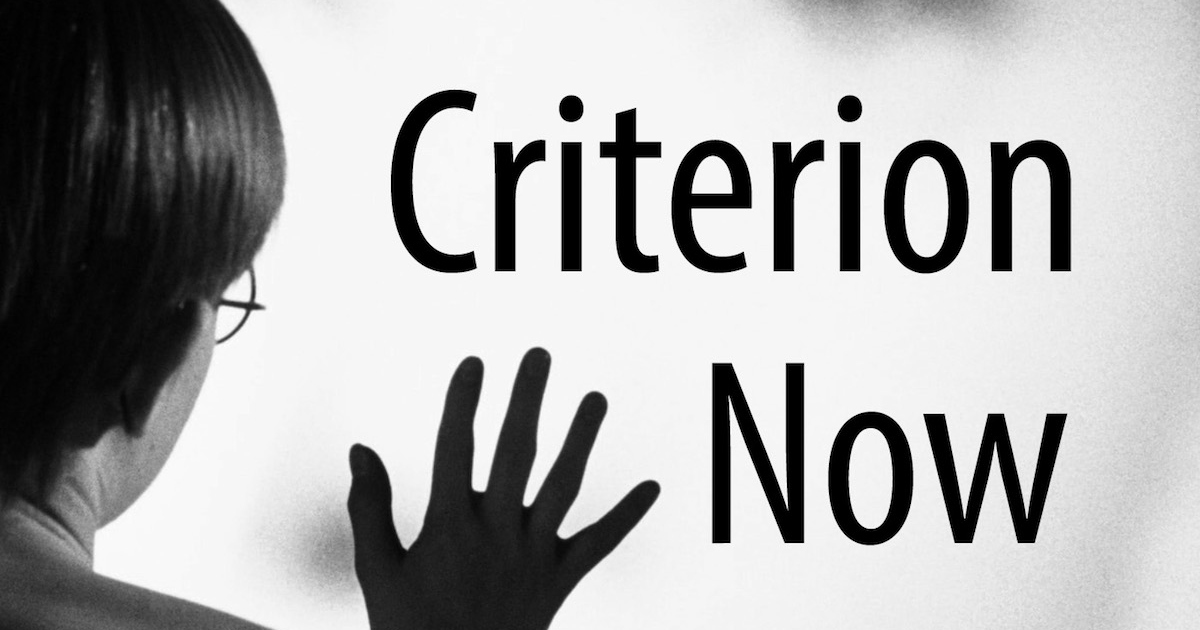 Podcast: Download (Duration: 1:37:03 — 44.7MB)
Aaron and Mark talk Criterion and art films with Sean Baker, director of Tangerine, The Florida Project, Starlet, Prince of Broadway, Take Out, and creator of Greg the Bunny. Sean is not only a great director, but he's a huge cinephile and Criterion fan. We had a great time talking about his work and influences, his trip into the Criterion closet, and sharing wish lists of great directors we'd like to see on home media.
Episode Links
Episode Credits
---
Music for the show is from Fatboy Roberts' Geek Remixed project.