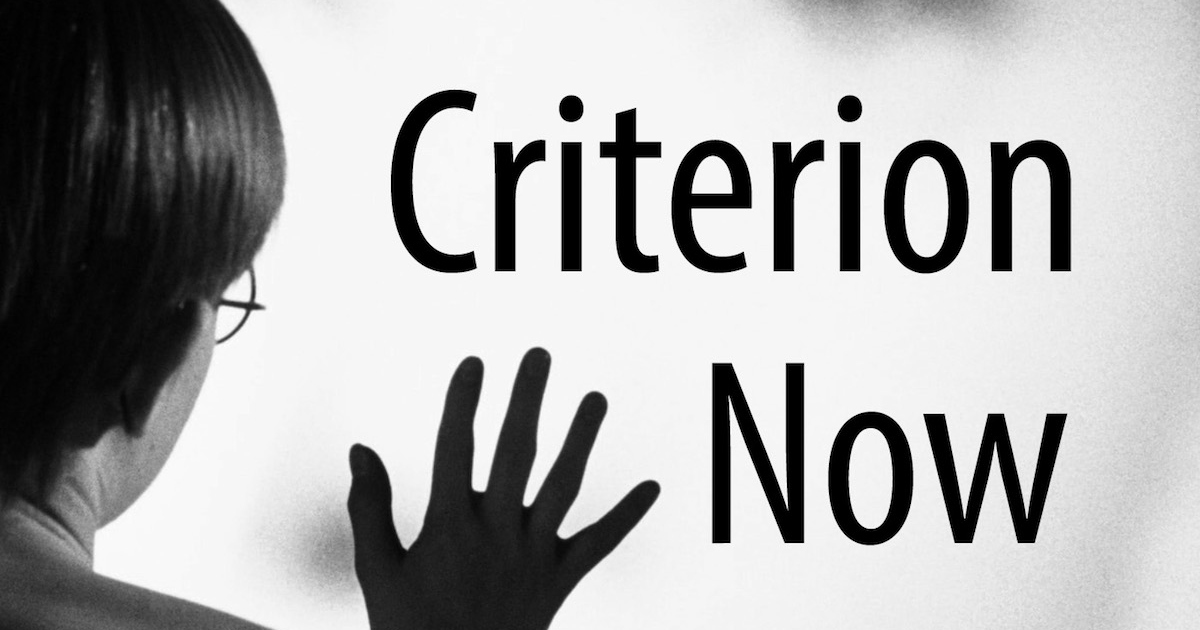 Podcast: Download (Duration: 1:45:53 — 48.7MB)
Aaron, Travis and Tim Leggoe dig into the world of Terry Zwigoff, the Barnes & Noble Sale, predictions and wish lists for October Criterion releases, reactions to the Sean Baker episode, and plenty more. We also have announced a contest so listen carefully.
Episode Notes
8:00 – Sean Baker Reactions
19:00 – Barnes & Noble
30:00 – October Predictions
47:00 – Ghost World
1:10 – Short Takes (The Exterminating Angel, Summer Interlude, Crumb)
1:21:30 – FilmStruck
Episode Links
Episode Credits
---
Music for the show is from Fatboy Roberts' Geek Remixed project.