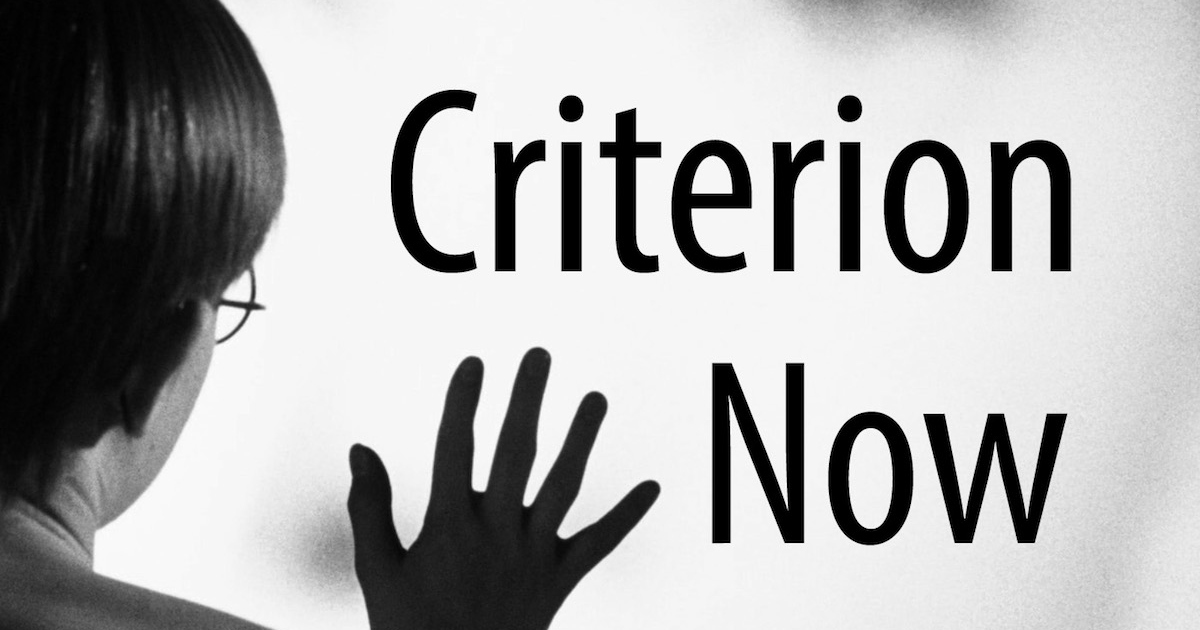 Podcast: Download (Duration: 1:34:52 — 43.7MB)
Aaron travels to New York City and does a live podcast at the home of James Hancock from Wrong Reel. Dave Eves and Jessica Ramos also made the trip up from Philly. Their presence is timely with this month's newsletter clue, and we get into Broadway, the New York film scene, and plenty of Criterion related topics.
Episode Notes
Episode Links
Episode Credits
---
Music for the show is from Fatboy Roberts' Geek Remixed project.