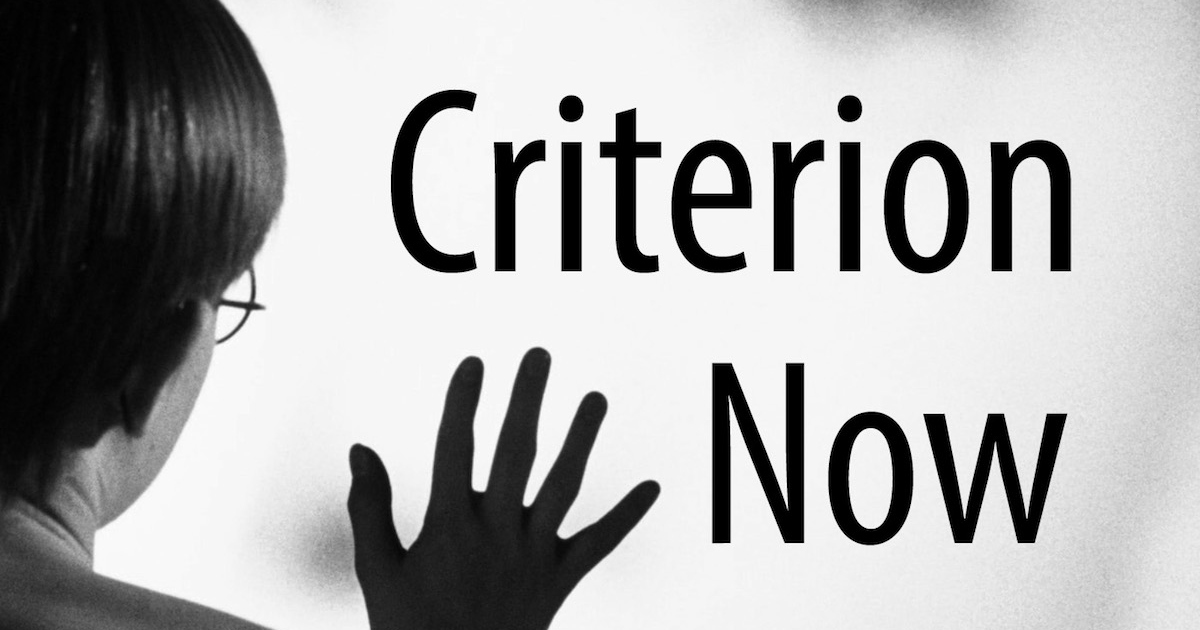 Podcast: Download (Duration: 1:47:10 — 49.3MB)
Aaron is joined by Jeff Smith, Film Professor at University of Wisconsin-Madison, and Lady P, host of Flixwise. Dr. Smith has a focus on music within film, and co-hosts FilmStruck's Observations on Film Art with David Bordwell and Kristin Thompson. As fate has it, Lady P is in the process of beginning a graduate film studies program at University of Wisconsin-Madison. We had an enjoyable discussion about academic living, from both the faculty and student perspective. We also discuss Criterion's November 2017 announcements, debate Jimmy Stewart versus Cary Grant, and we talk about FilmStruck's offerings for the week.
Episode Links
Episode Credits
---
Music for the show is from Fatboy Roberts' Geek Remixed project.