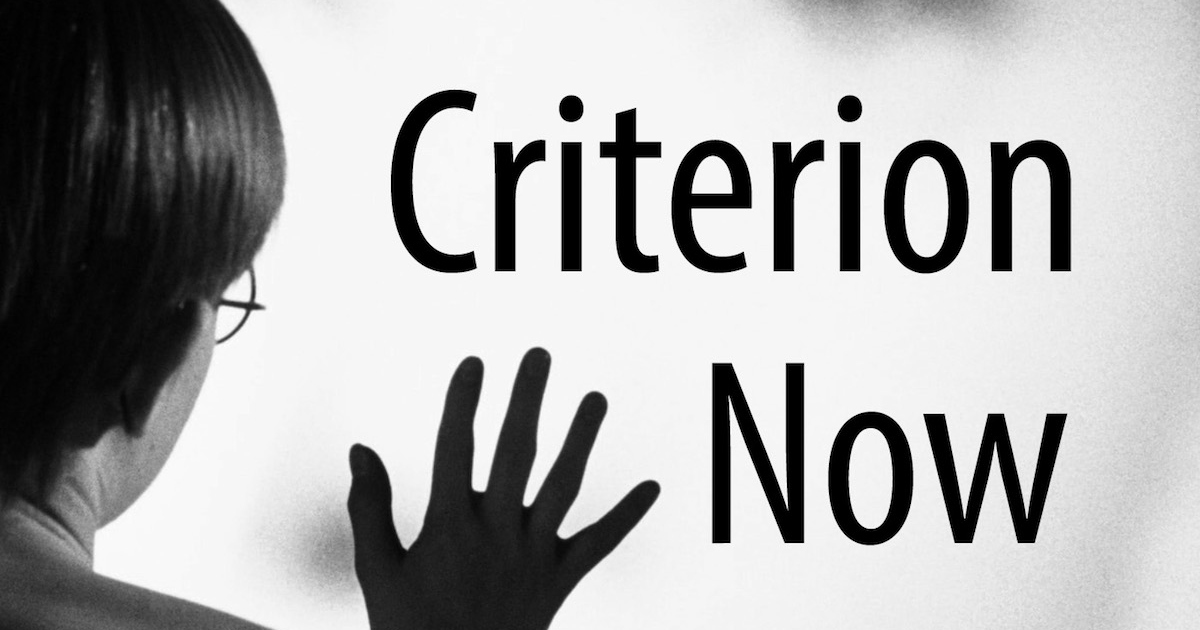 Podcast: Download (Duration: 1:31:36 — 42.2MB)
Aaron is joined by Becky D'Anna and Martin Kessler and we discuss favorite comedies, Czech films, and Lost in America. Becky is a massive Ingmar Bergman and Albert Brooks fan, so we dig deep into Brooks with Lost in America, and a little bit into Bergman. Martin is a massive Czech film expert, so we got his perspective on some of the potential Czech films that could be coming to Criterion. We also talk about the Top 100 Comedies list from the BBC, and the usual Criterion news and FilmStruck.
Episode Notes
17:30 – Czech Filmmakers
28:00 – List of Comedy Films
32:00 – Lost in America
57:00 – Short Takes
1:03:00 – FilmStruck
Episode Links
Episode Credits
---
Music for the show is from Fatboy Roberts' Geek Remixed project.