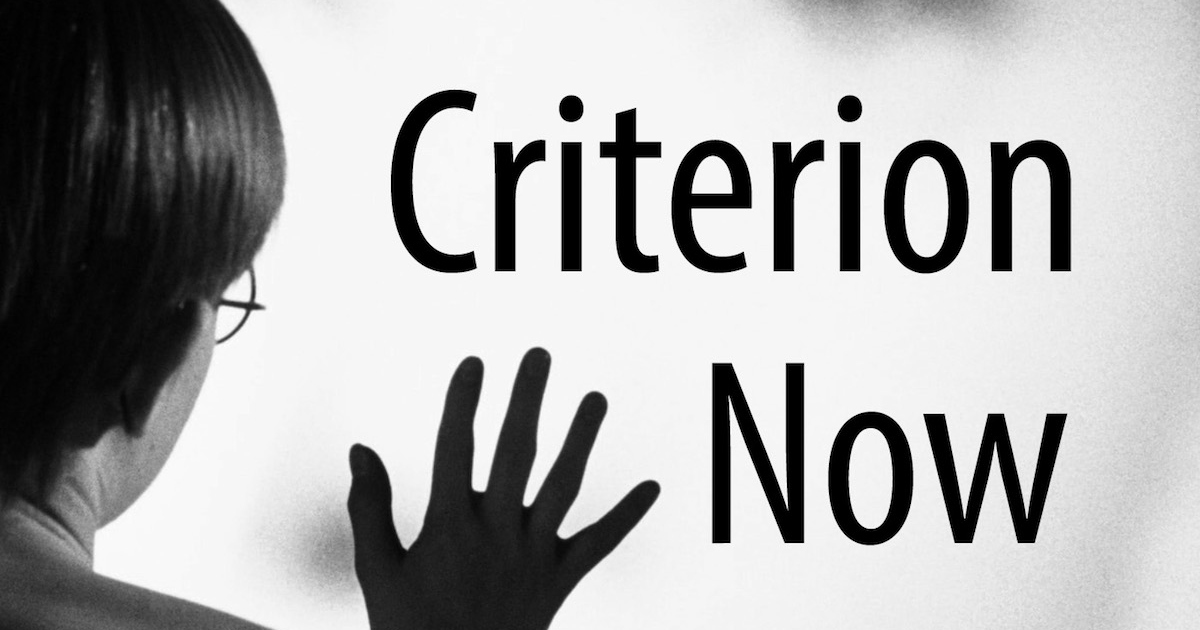 Podcast: Download (Duration: 1:37:59 — 45.1MB)
Aaron is joined by Jonathan Laubinger and Jordan Essoe to discuss The Piano Teacher and the latest in Criterion. We get into some predictions for the February 2018 releases, including going into our wish list. We also get excited about the possibility of the Bergman centennial tour and hopeful Criterion release. We spend a good bit of time dissecting The Piano Teacher and going through the week of FilmStruck including Herzog & Kinski, and the Greek Weird Wave.
Episode Notes
9:00 – Criterion News
44:30 – The Piano Teacher
59:30 – Short Takes (Visions of Eight, The Innocents, Sunday Bloody Sunday)
1:11:00 – FilmStruck
Episode Links
Episode Credits
---
Music for the show is from Fatboy Roberts' Geek Remixed project.