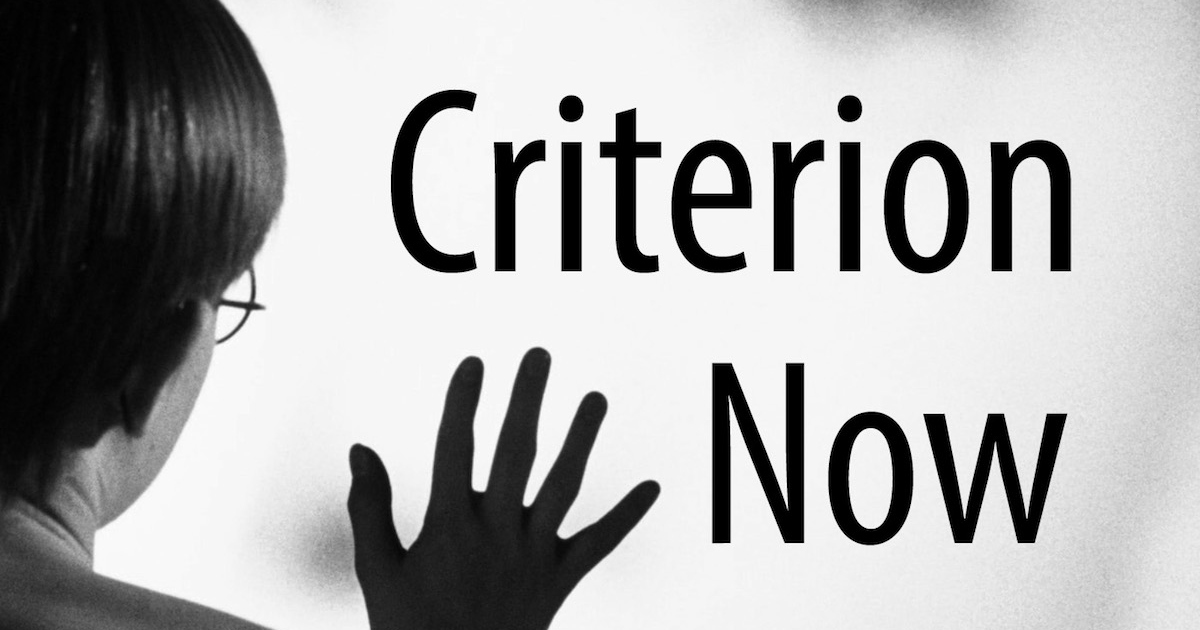 Podcast: Download (Duration: 1:32:19 — 42.5MB)
After a short break, Aaron returns with Will Remmers' debut appearance. We discuss a lot of the news that we missed from the past few weeks, including potential Criterion titles like Hard Eight, Margaret, The Virgin Suicides, and Ferris Bueller's Day Off. We get a little deeper into Orson Welles' Othello and his final documentary, Filming Othello. Will is an opera expert, so a few topics are steered towards that topic and we briefly get into The Tales of Hoffman.
Episode Notes
6:30 – New Releases and Criterion News
48:30 – Short Takes (Jim Henson, Jabberwocky)
53:30 – Othello
1:09:00 – FilmStruck
Episode Links
Episode Credits
---
Music for the show is from Fatboy Roberts' Geek Remixed project.