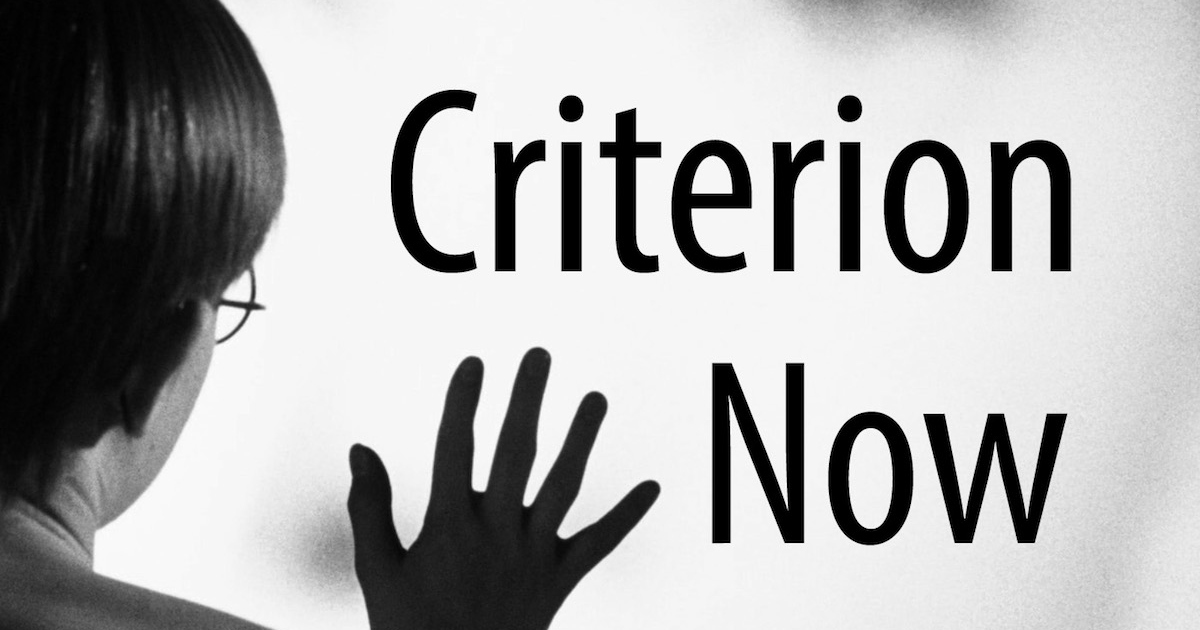 Podcast: Download (Duration: 1:12:49 — 50.3MB)
Aaron is joined by David Blakeslee and Arik Devens to cover just the May 2018 Criterion lineup and the latest film and Criterion news. This includes Guillermo del Toro as a Criterion fixture and his role as an auteur tastemaker, and the potential for a couple of John Waters titles. Arik is only able for the first segment, but David and Aaron dig deep for the remainder of the discussion and even touch on some recent events.
Episode Links
Episode Credits
---
Music for the show is from Fatboy Roberts' Geek Remixed project.