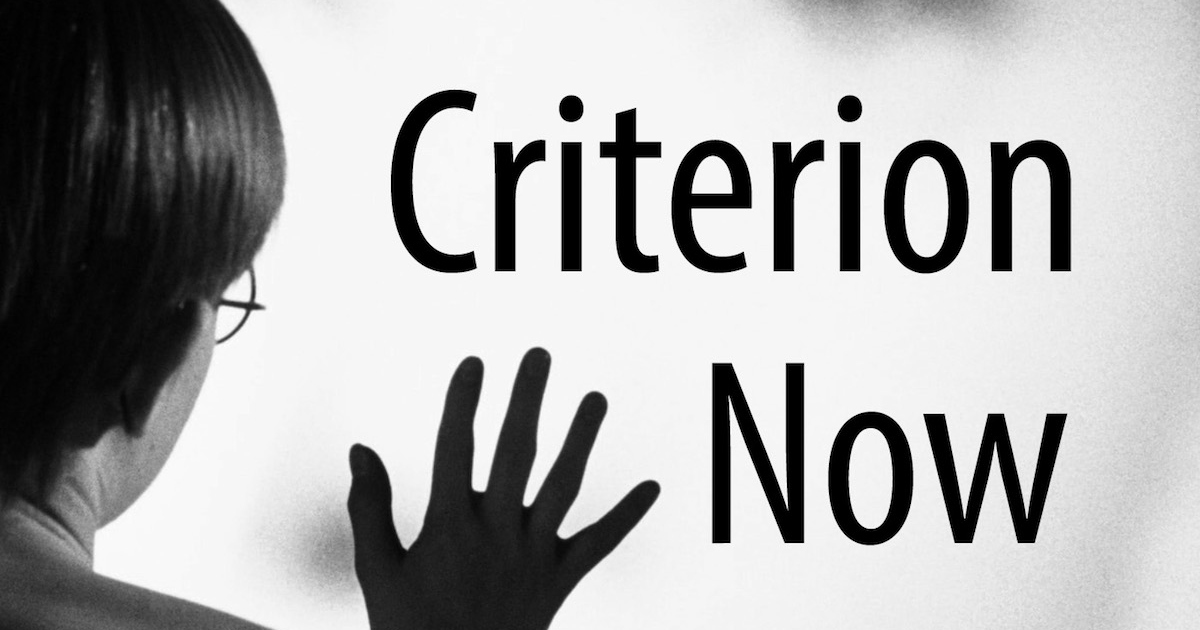 Podcast: Download (Duration: 1:28:28 — 61.0MB)
Aaron is joined by Adam Schartoff from FilmwaxRadio. We have an enjoyable conversation about Silence of the Lambs, the way New York City is today compared to how it has been captured in film, Wim Wenders and the impact of Wings of Desire, Abbas Kiarostami, and Adam shares his stories interacting with various figures in film.
Episode Links
Episode Credits
---
Music for the show is from Fatboy Roberts' Geek Remixed project.