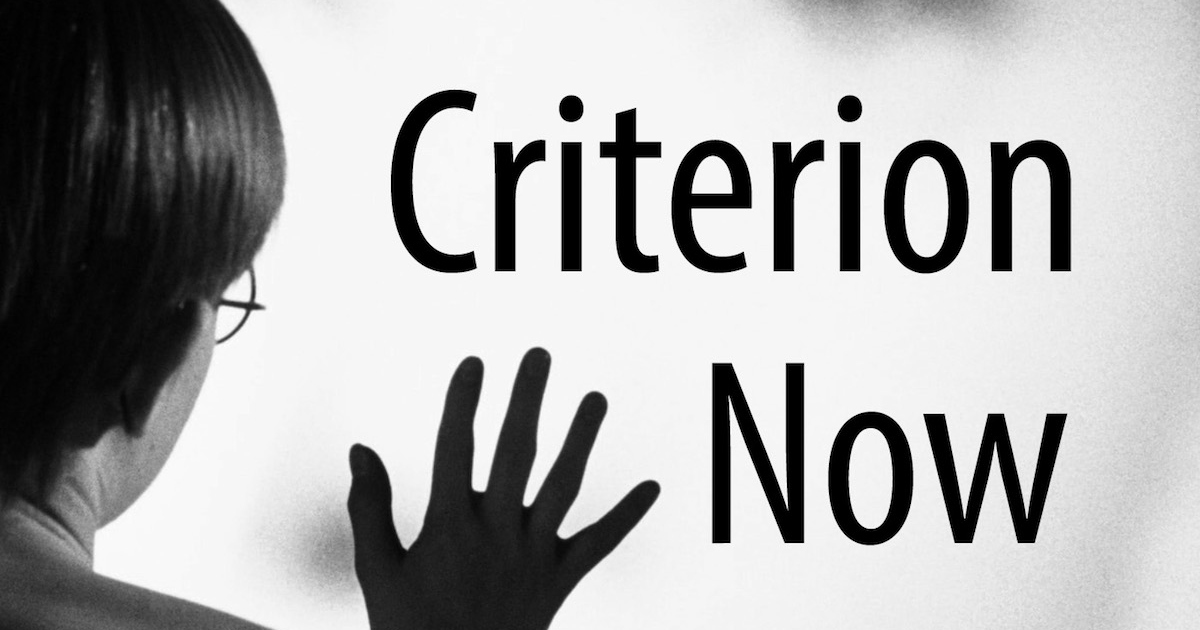 Podcast: Download (Duration: 1:19:26 — 91.2MB)
Mark Hurne returns and discusses a lot of the latest with Aaron, including Lynne Ramsay's Ratcatcher, Molly Ringwald's take on her films in light of the MeToo movement, and the playful April Fools' Jokes from boutique labels. Aaron gushes about King of Jazz, and we take a look at FilmStruck UK, some of the 4k restorations currently touring, the latest newsletter clue, and predict some Bergman hitting our mailboxes soon.
Episode Links
Episode Credits
---
Music for the show is from Fatboy Roberts' Geek Remixed project.