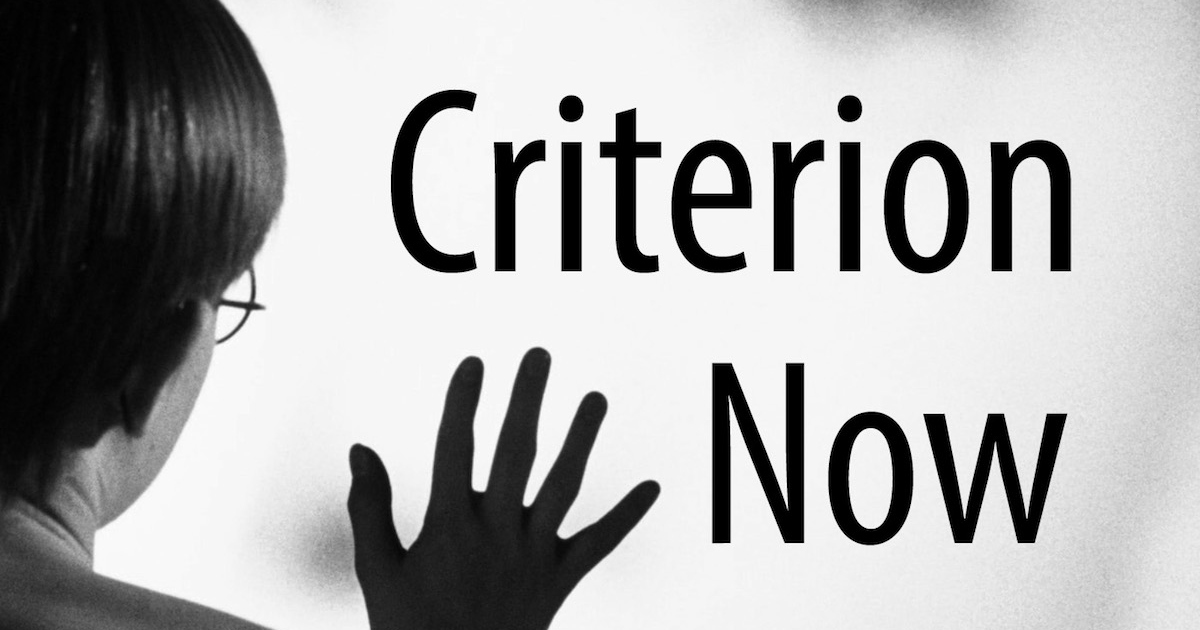 Podcast: Download (Duration: 1:21:08 — 93.1MB)
Daisuke Beppu joins Aaron and Mark, as they talk Criterion in Japan and the rest of the Criterion news. Daisuke has lived and studies in America and his passion for the Collection originated here, but he now lives in Japan and can speak to what it's like being a collector there. He is also a prolific YouTuber, and has become a fixture on social media. We touch on a number of topics in this episode, including how we feel about Barnes and Noble hauls, Tarkovsky's The Mirror, Loden's Wanda, The Grand Budapest Hotel, Merchant Ivory, and plenty more.
Episode Links
Episode Credits
---
Music for the show is from Fatboy Roberts' Geek Remixed project.