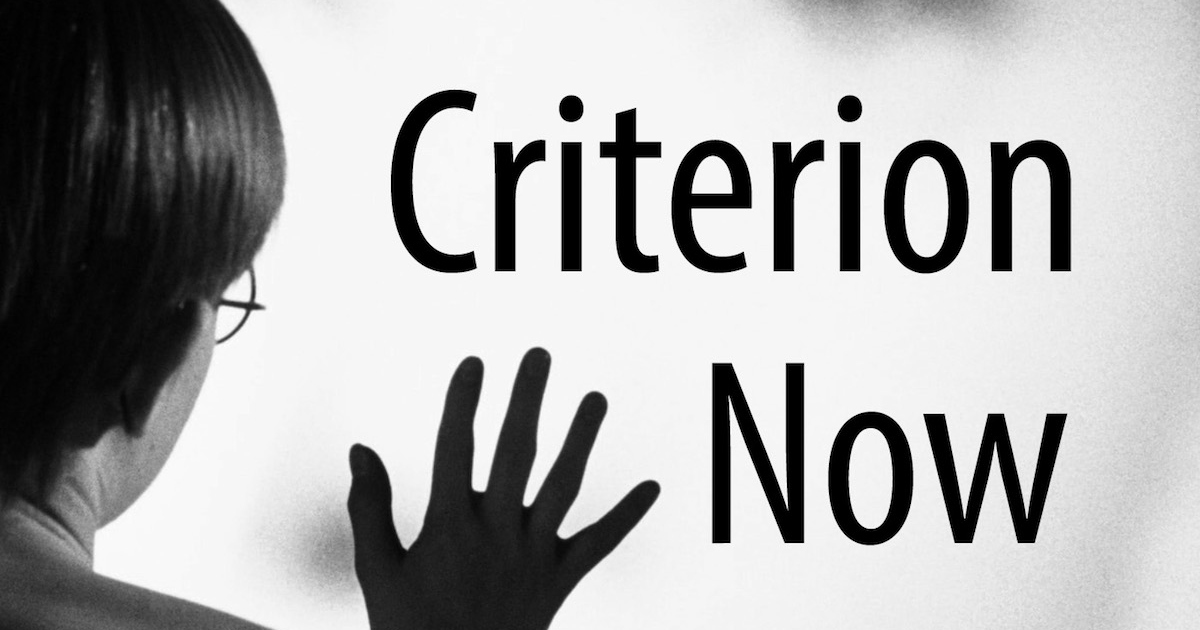 Podcast: Download (Duration: 1:36:21 — 110.5MB)
Jon Laubinger and Trevor Berrett join to talk about recent Criterion news. It is worth mentioning that this episode was recorded BEFORE the big Bergman bombshell this week. Our next episode will cover that in more detail. In this episode we talk about under appreciated Criterion releases, kogonada's Columbus, the business prospects of Barnes and Noble, the state of UHD and 4K Blu-Rays and the potential of them coming to boutique labels, and we do get into Bergman at around the 47 minute and 1:12 minute marks, and our comments are interesting in hindsight.
Episode Links
Episode Credits
---
Music for the show is from Fatboy Roberts' Geek Remixed project.