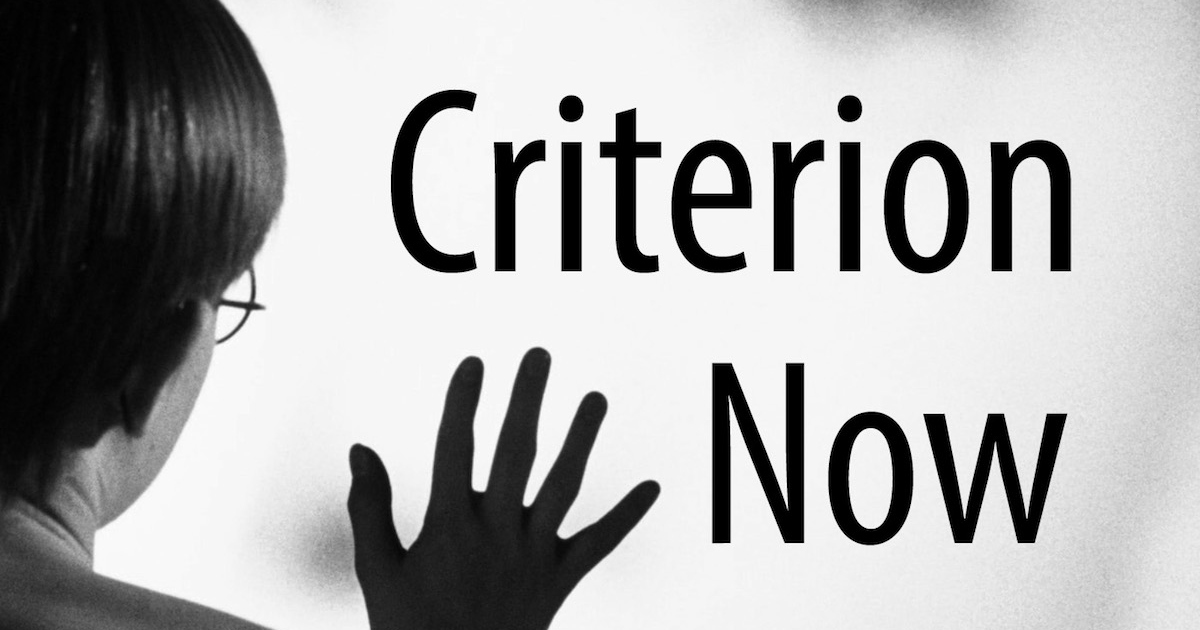 Podcast: Download (Duration: 1:46:18 — 121.9MB)
Doug and Josh join to discuss what turned out to be a HUGE week. We begin with the Ingmar Bergman centennial boxset and the October 2018 announcements, but there was plenty more to talk about. The Confession disc going out of print was a surprise, and hopefully an isolated issue. We talk about other films that appear to be coming to Criterion such as Some Like it Hot, Death in Venice, Eyes of Orson Welles, Detour. We speculate what other director could get a big box set treatment, and we chime in on the concept of haul photos and how they can be loved or hated.
Episode Links
Episode Credits
---
Music for the show is from Fatboy Roberts' Geek Remixed project.