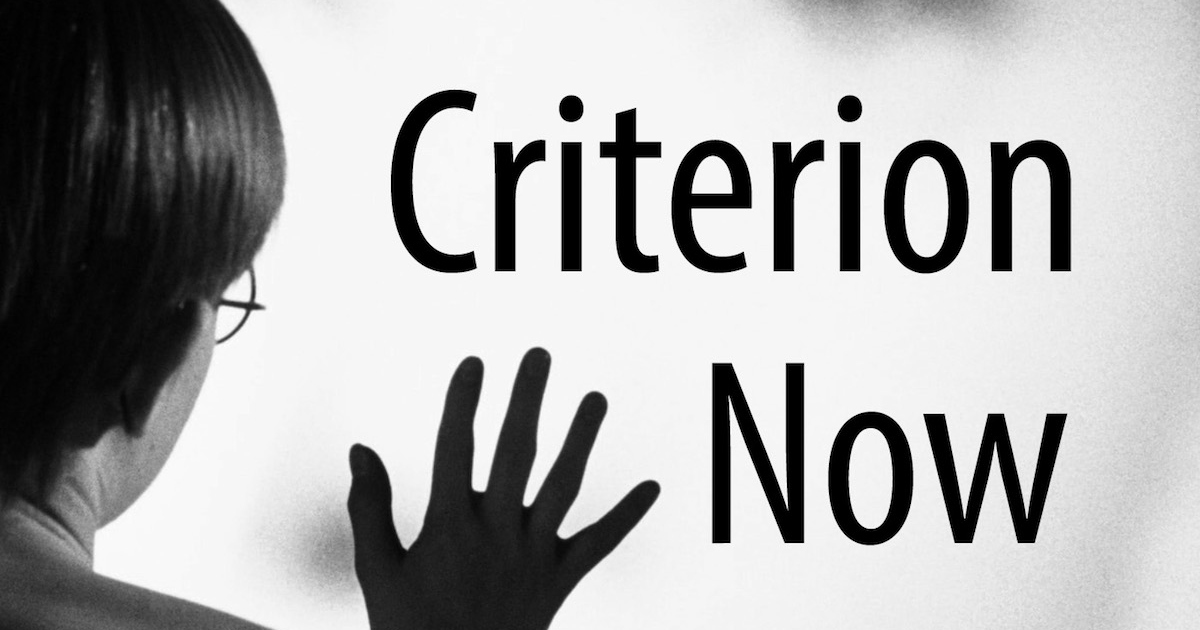 Podcast: Download (Duration: 1:18:40 — 90.3MB)
Cole and Ericca join to dish about the November 2018 Announces, which were surprisingly strong even with the Bergman box having already been announced. We also get into the Teal controversy with certain films, and Cole gives a spirited take on the issue. We talk at length about the coolness of John Waters and Sam Fuller, the Canadian Film Board, and even Susan Seidelman. Excuse the massive storm during the latter third of the show. Can't avoid nature sometimes.
Episode Links
Episode Credits
---
Music for the show is from Fatboy Roberts' Geek Remixed project.