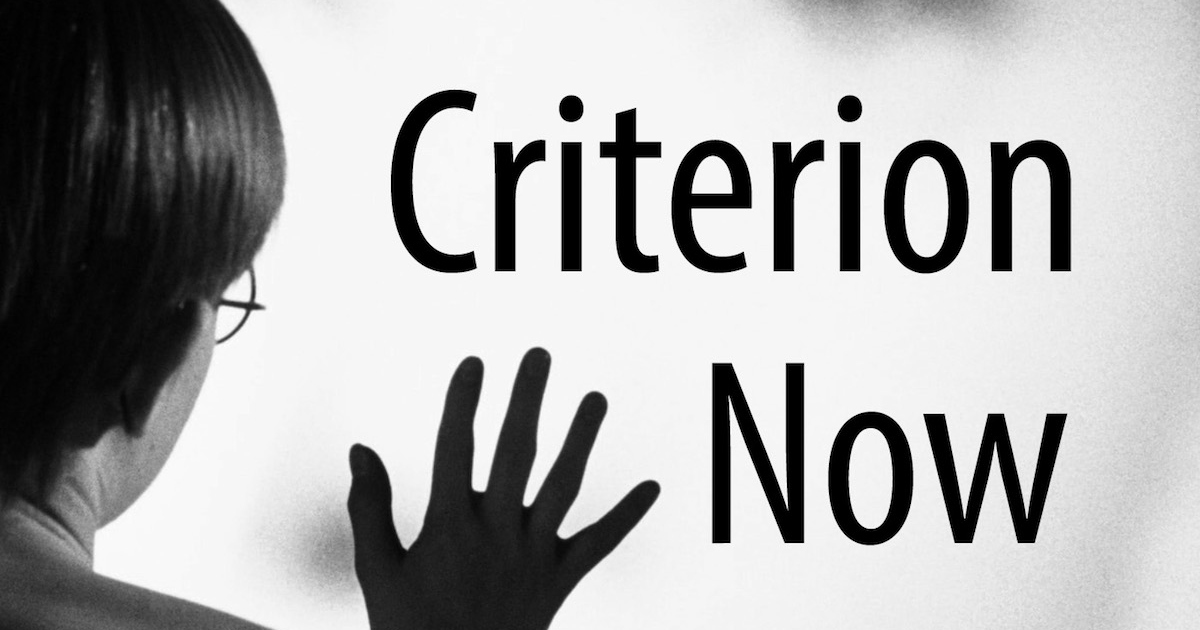 Podcast: Download (Duration: 1:27:50 — 100.8MB)
Matt and Travis from The Complete Podcast return to the show. Travis had worked on Castle Rock and has been enjoying watching the reaction as it unravels, so we spent some time talking about our impressions. We talk extensively about the Dietrich and Sternberg boxset, speculate whether the Wong Kar Wai set is ever really happening, talk some Charles Burnett, Orson Welles, John Ford, Cocteau, Resnais, Schrader, and plenty more.
Episode Links
Episode Credits
---
Music for the show is from Fatboy Roberts' Geek Remixed project.