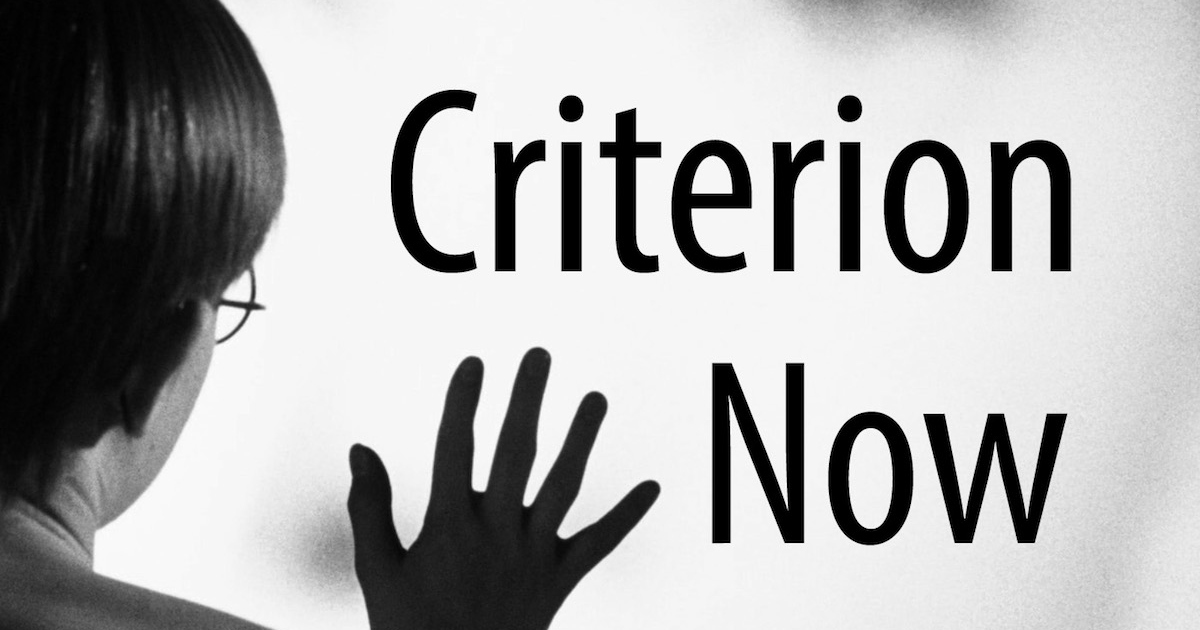 Podcast: Download (Duration: 1:32:22 — 106.0MB)
David Blakeslee and Grant Bromley join Aaron and touch on some other labels that don't get discussed too often. We talk about the Oscilloscope Circle of Trust program, the upcoming releases from Kino and specifically the Pioneers in Women's Cinema set and how that complements the Flicker Alley Early Women Filmmaker's Set. We also get into Arbelos near the end of the show. There's plenty of time for Criterion talk, and we touch on The Tree of Life, Smithereens, Terrence Malick, and other topics.
Episode Links
Episode Credits
---
Music for the show is from Fatboy Roberts' Geek Remixed project.