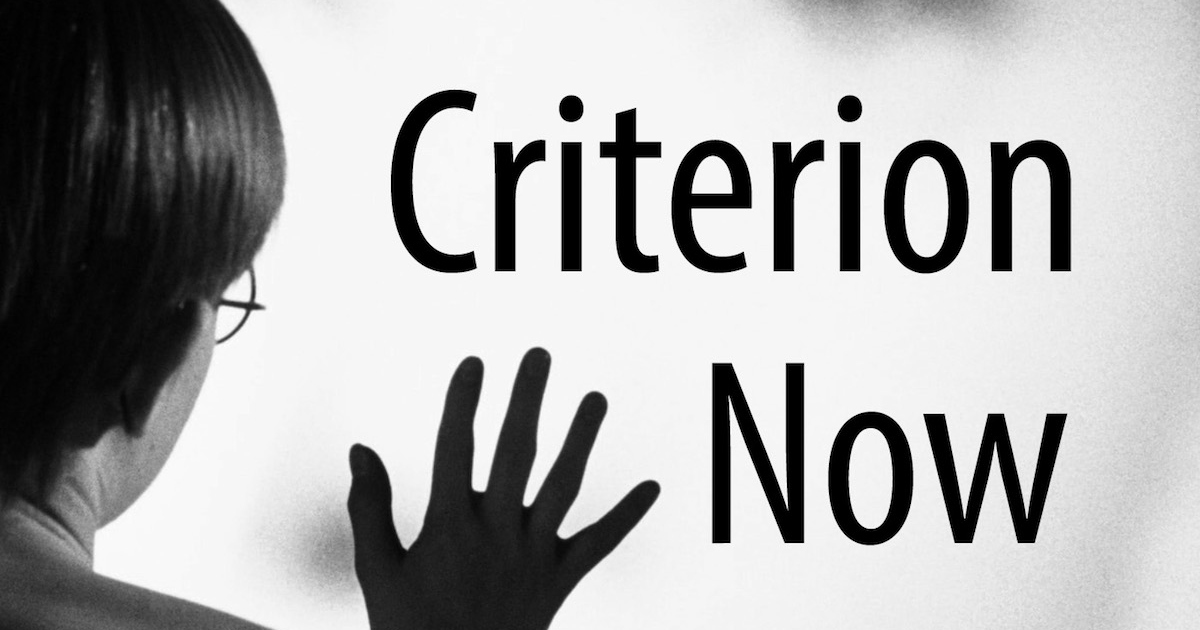 Podcast: Download (Duration: 1:12:45 — 83.5MB)
Aaron is joined by Emma Elizabeth Tillman who is a writer, filmmaker, photographer, and film art connoisseur, with an MFA from UCLA and some film, video and a lot of photography work under her belt. She is also the spouse of a successful musician, Father John Misty (real name of Josh Tillman), and while our discussion is about her, his art and how they complement each other comes up. She talks about her work, some of the foreign arthouse films that inspired her early on, how she consumes media now in the digital age.
Episode Links
Episode Credits
---
Music for the show is from Fatboy Roberts' Geek Remixed project.