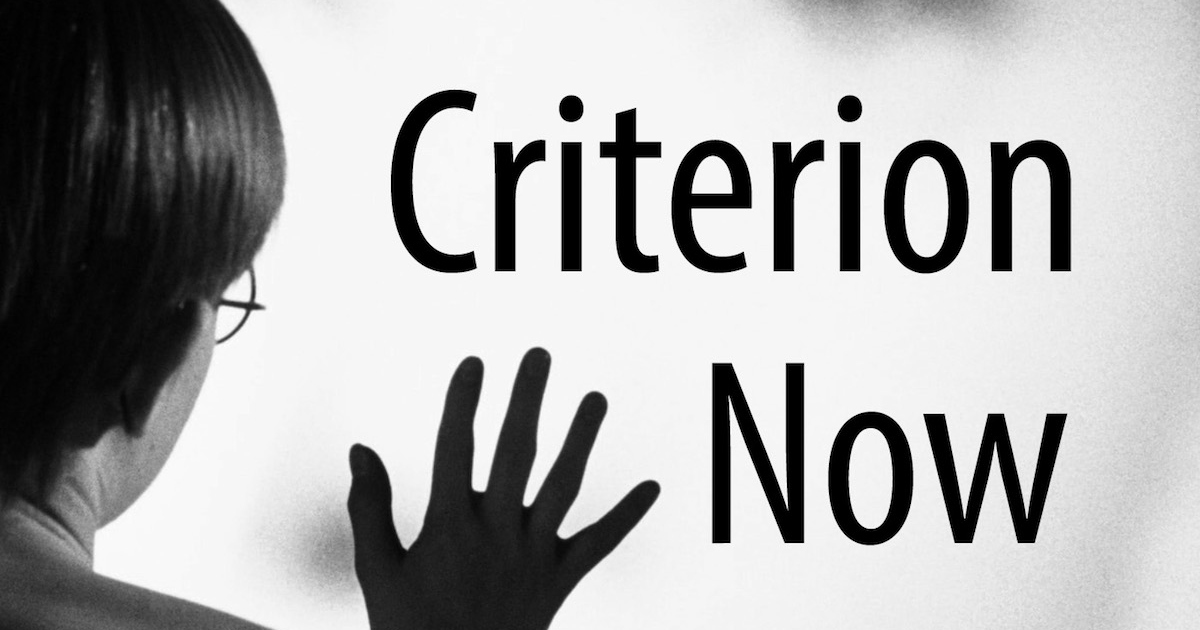 Podcast: Download (Duration: 1:38:21 — 112.8MB)
Daisuke Beppu and Keith Enright join as what Aaron calls the "Dream Team." We talk about some big topics, including the December 2018 Announcements and how they round out the year from Criterion, and we look through the titles that came out on Criterion LaserDisc that have not been released yet. We also explore the extended version of Tree of Life, with Daisuke having done a deep dive and comparing the original version with the extended cut. We debate whether it is an entire new movie or extended version, and which version we prefer.
Episode Links
Episode Credits
---
Music for the show is from Fatboy Roberts' Geek Remixed project.