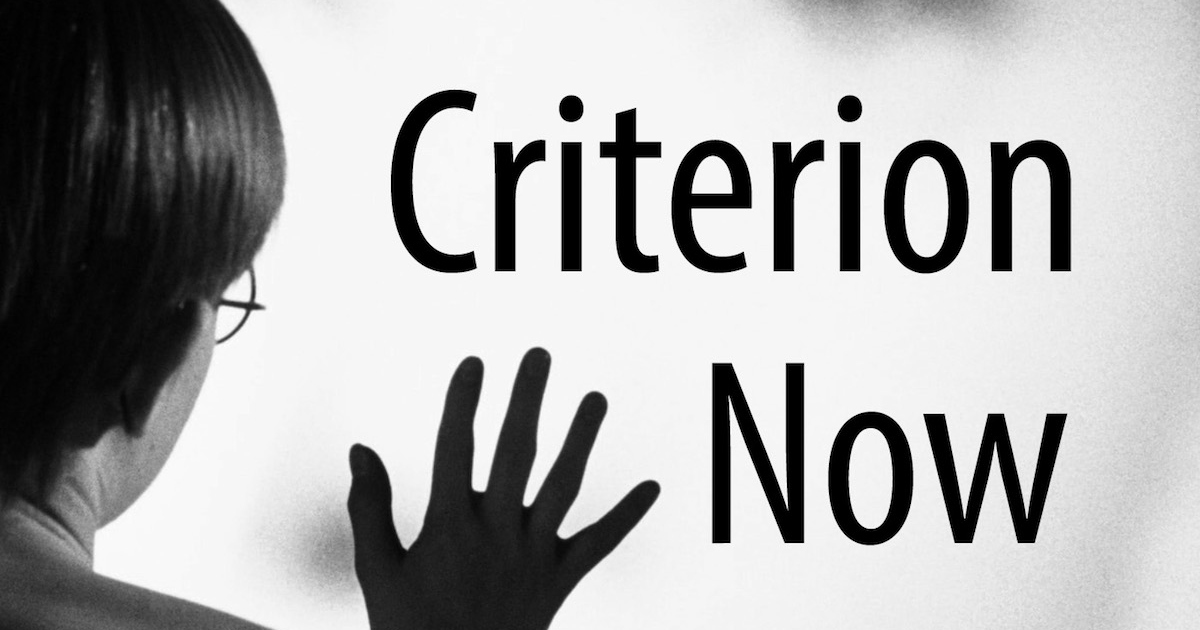 Podcast: Download (Duration: 1:33:20 — 107.1MB)
First off, this episode was recording BEFORE the FilmStruck news. We discuss WarnerMedia, but had no idea what was coming. Mark, Steven and Aaron get into the January 2018 announcements, preview the Bergman Box Set based on DVD Beaver's reviews, and we talk Barbet Schroeder, Harold Lloyd, Telluride, and much more.
Episode Links
Episode Credits
---
Music for the show is from Fatboy Roberts' Geek Remixed project.