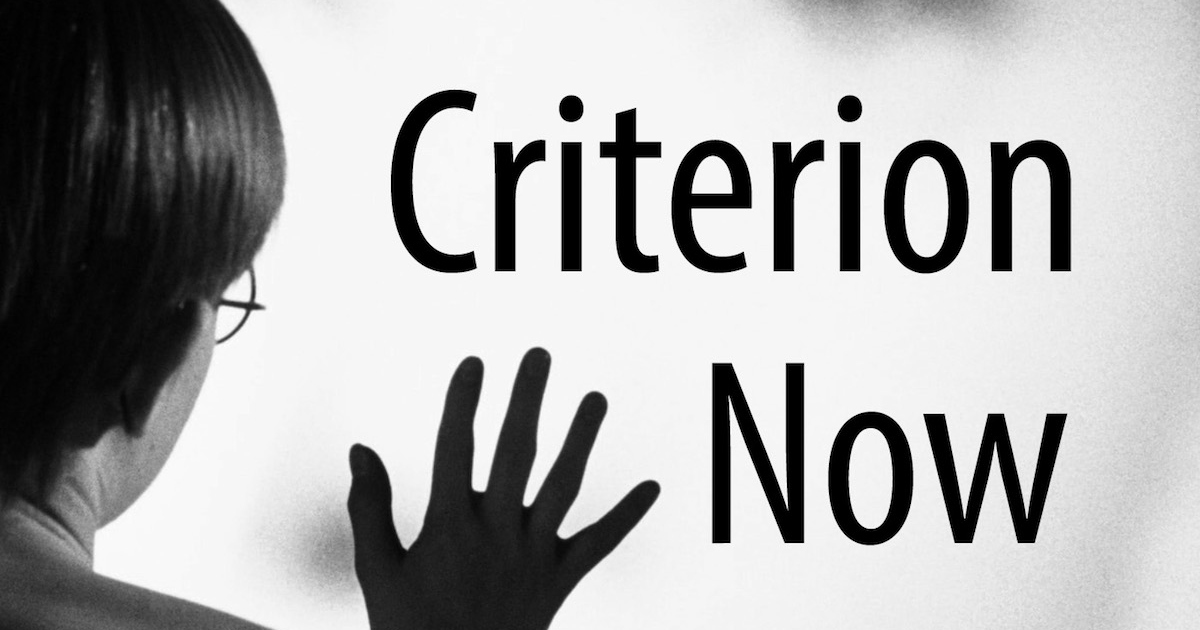 Podcast: Download (Duration: 1:39:53 — 46.0MB)
Matt returns to the podcast and we dig into the big Olympic box news, plus talk some World Cinema Project, Dersu Uzala, and plenty of other art films. We also reveal our contest winners and take a stab at the November announcements with some help from the community.
Episode Notes
11:30 – Olympic Box Set
28:30 – Contest Results
38:00 – November Predictions
49:00 – Limite
1:01:00 – Short Takes (Dersu Uzala, The Breaking Point)
1:15:30 – FilmStruck
Episode Links
Episode Credits
---
Music for the show is from Fatboy Roberts' Geek Remixed project.