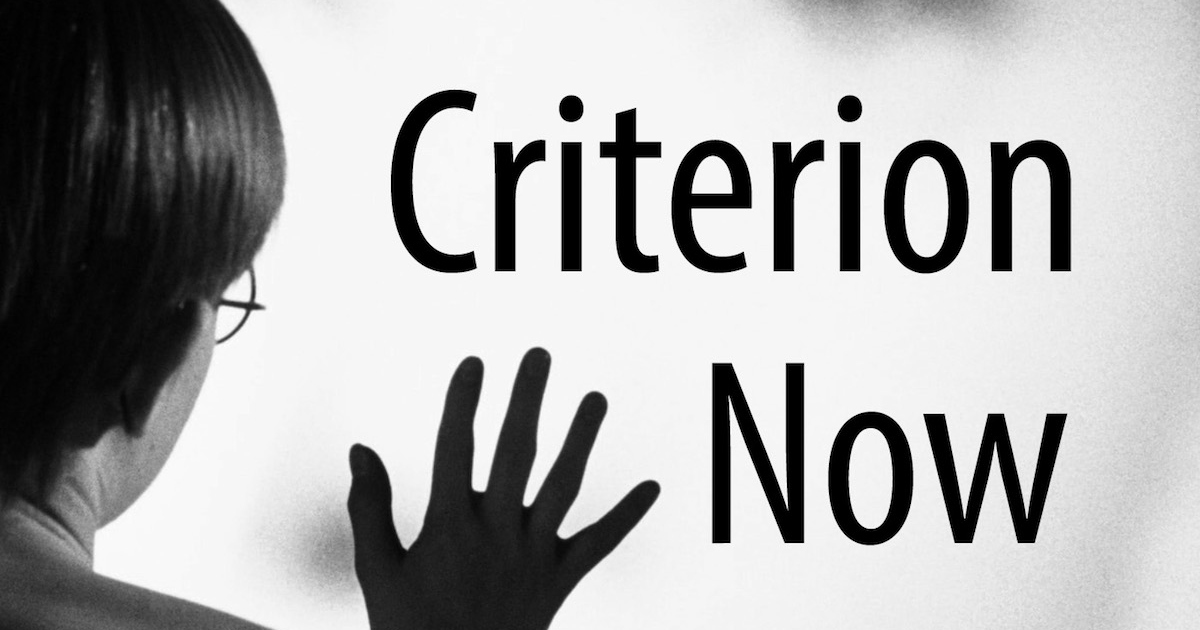 Podcast: Download (Duration: 1:13:40 — 67.4MB)
Aaron is joined by Matt Gasteier, who participates in our first game show and shares his insights on the latest from Criterion. We pay homage to Seijun Suzuki, the IMDB message boards, and share our opinions on Lone Wolf & Club, Pedro Almodovar, and a lot of other directors and films.
Episode Notes
2:15 – In Memoriam. Seijun Suzuki, IMDB Message Boards
10:00 – Matt's opinion on the May Announcements
14:20 – Aaron's Game for Matt
20:15 – Flash Sale Predictions
22:30 – Ugetsu 4K Restoration
24:50 – William Wyler's The Westerner
28:00 – Women on the Verge of a Nervous Breakdown
36:00 – Short Takes (Lone Wolf & Cub, The Housemaid)
46:50 – FilmStruck
Episode Links
Episode Credits
---
Music for the show is from Fatboy Roberts' Geek Remixed project.