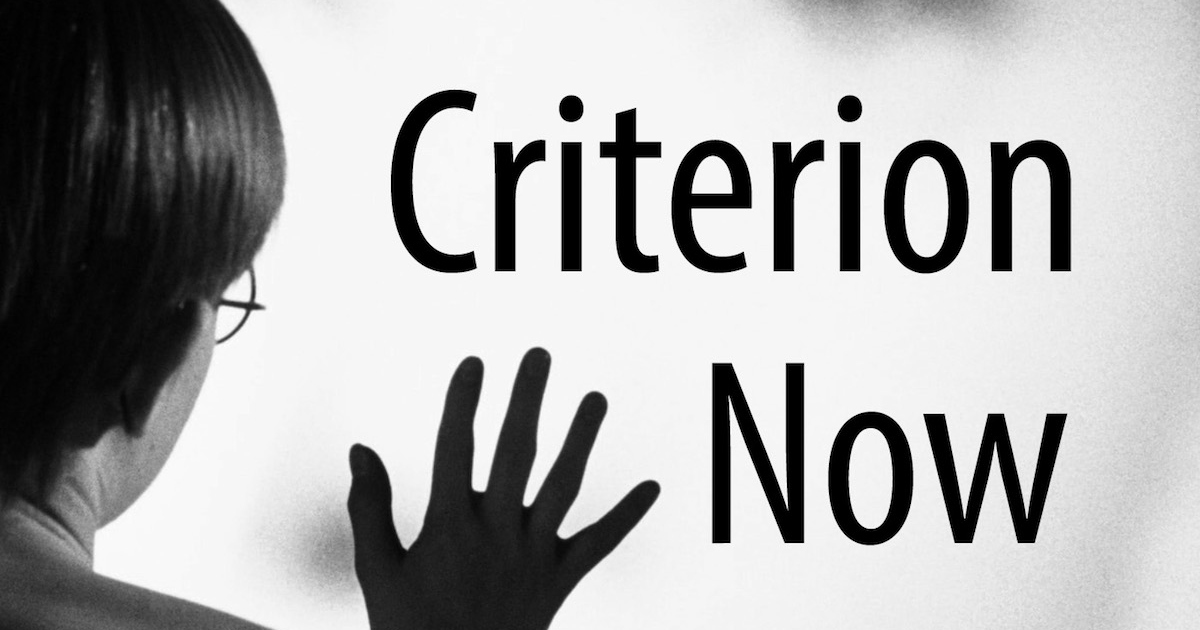 Podcast: Download (Duration: 1:13:49 — 67.8MB)
Aaron is joined by Martin Kessler and Andrea West (Aaron's wife!). We talk a lot about the Before Trilogy, including another telling of the story of Aaron and Andrea in France. We also talk about a lot of news, including the latest big Janus touring films, the new Martin Scorsese project, and many other Criterion topics.
Episode Notes
3:45 – Reflecting on the Oscars
9:45 – Flash sale purchases
12:30 – Newsletter Clue – Meantime
16:30 – The Before Trilogy
23:30 – 45 Years Preview
25:00 – Janus Touring Chungking Express
27:30 – Stalker Touring
31:30 – Martin Scorsese's African Film Heritage Project
35:30 – Kevin McDonald Phantom Page
39:00 – Short Takes (Cat People, Black Girl, El Norte)
50:40 – FilmStruck
Episode Links
Episode Credits
---
Music for the show is from Fatboy Roberts' Geek Remixed project.