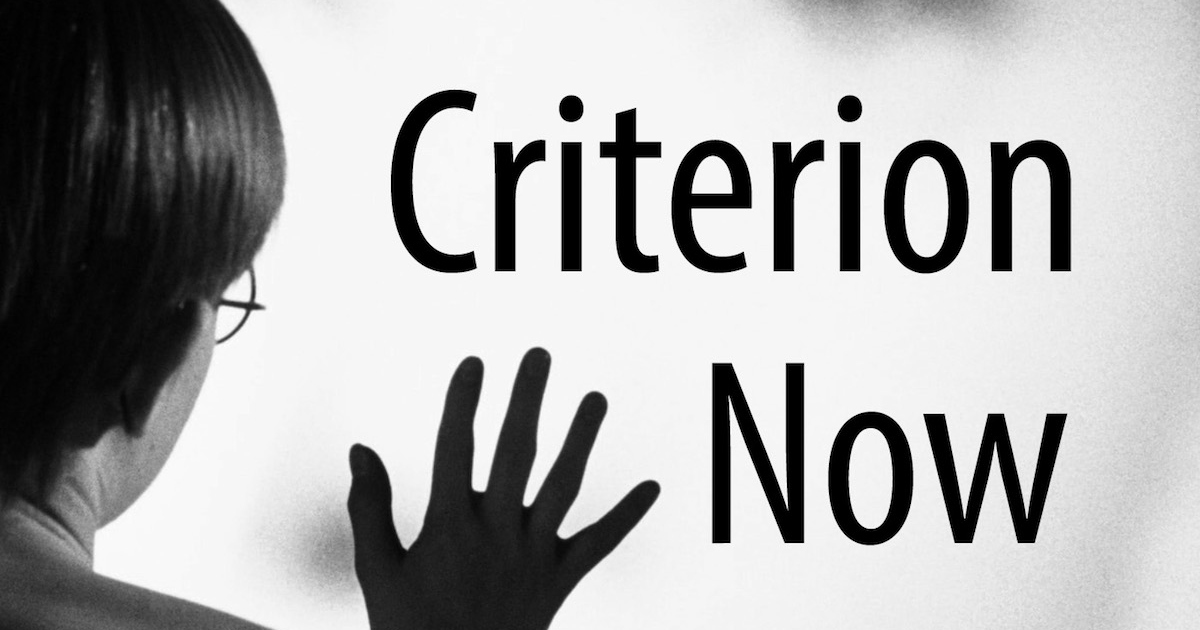 Podcast: Download (Duration: 1:25:06 — 78.2MB)
Aaron is joined by Doug McCambridge and Jamieson McGonigle. Jamieson talks about his Jesse James revival screenings and makes the case for a Criterion release. We go further into the Before Trilogy, touching on Before Sunset, and we explore Curtiz's Mildred Pierce, which is sort of a noir and sort of not, and we get into a number of rumors about potential releases.
Episode Notes
4:10 – The Assassination of Jesse James
18:25 – Robert Osborne Tribute
23:00 – The Criterion Wall
28:35 – Mildred Pierce
33:20 – Before Sunset
42:15 – Agnes Varda
45:20 – The Lodger
48:20 – Godard's King Lear
50:30 – Phil Rosenthal Closet Video
53:00 – Short Takes (Design for Living, The Piano, Carnival of Souls)
60:00 – FilmStruck
Episode Links
Episode Credits
---
Music for the show is from Fatboy Roberts' Geek Remixed project.