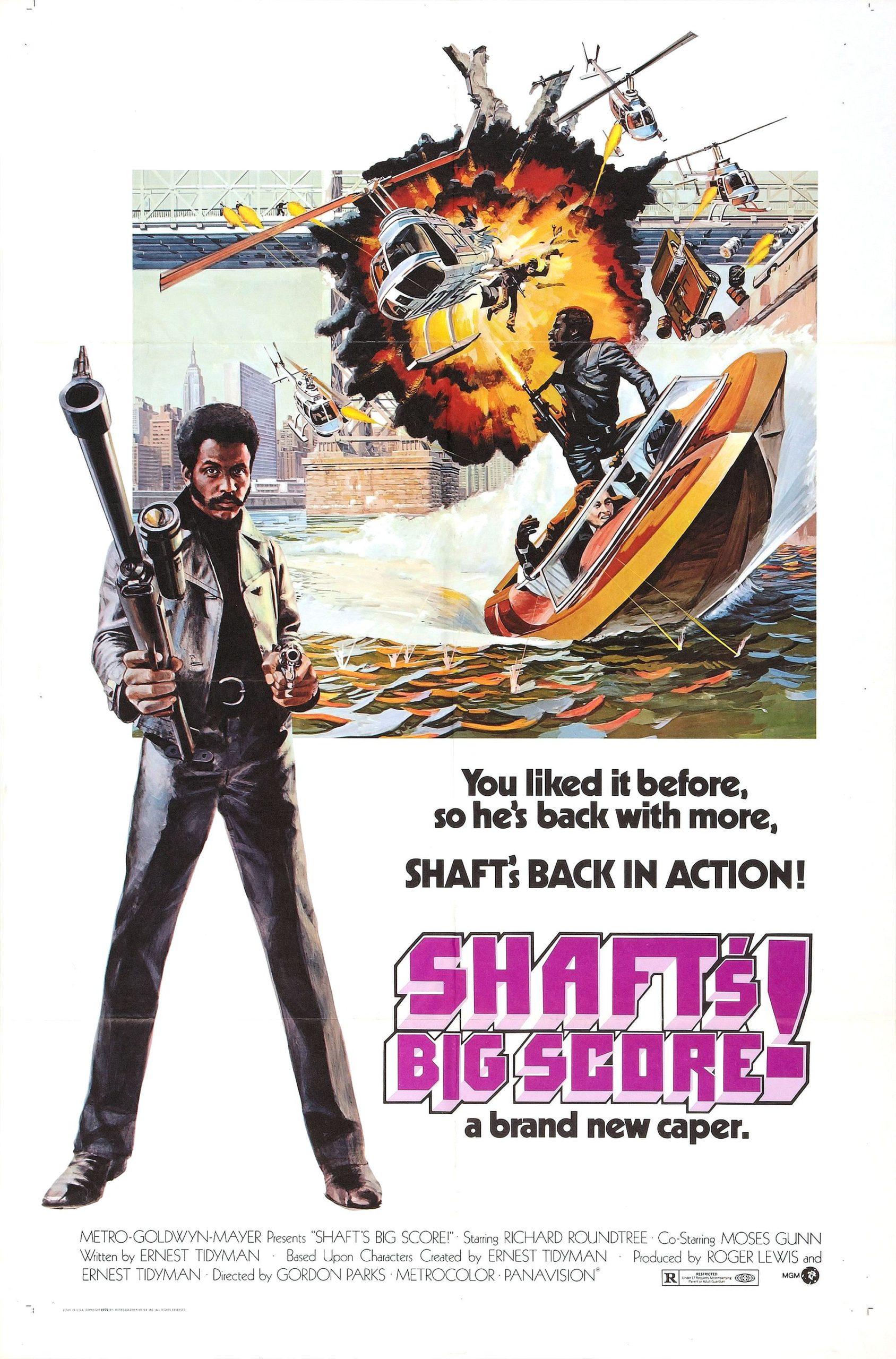 Podcast: Download (Duration: 1:07:30 — 52.7MB)
Criterion Reflections is David Blakeslee's ongoing project to watch all of the films included in the Criterion Collection in chronological order of their original release. This fourth season of the podcast features conversations about movies that originally premiered in 1972 and were destined to eventually receive the Criterion imprimatur. In this episode, David is joined by Richard Doyle and Jason Beamish to discuss Shaft's Big Score!, directed by Gordon Parks. We also discuss a bonus title from 1972, Top of the Heap, directed by and starring Christopher St. John. Both films were available on the Criterion Channel streaming service at the time of this recording.
Gordon Parks
Shaft's Big Score
Top of the Heap
Ice-T's Guide to Blaxploitation:
PREVIOUSLY:
UP NEXT:
MORE!
CONTACT US: