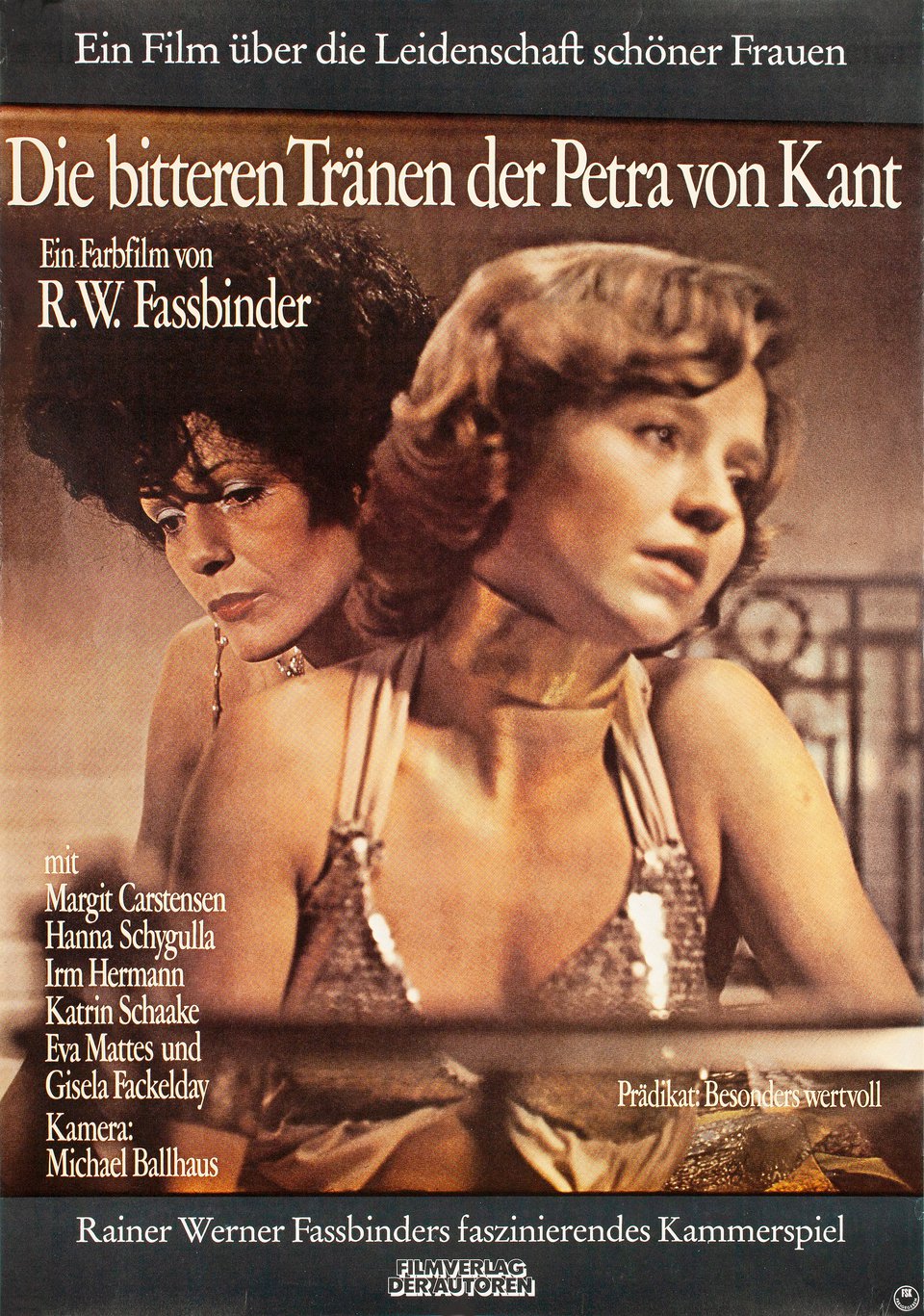 Podcast: Download (Duration: 1:51:04 — 85.9MB)
Criterion Reflections is David Blakeslee's ongoing project to watch all of the films included in the Criterion Collection in chronological order of their original release. This fourth season of the podcast features conversations about movies that originally premiered in 1972 and were destined to eventually receive the Criterion imprimatur. In this episode, David is joined by Josh Hornbeck, Derek J. Power, William Remmers and first-time guest Brian Howell to discuss The Bitter Tears of Petra von Kant, directed by Rainer Werner Fassbinder.
Rainer Werner Fassbinder
The Bitter Tears of Petra von Kant
PREVIOUSLY:
UP NEXT:
MORE!
CONTACT US: