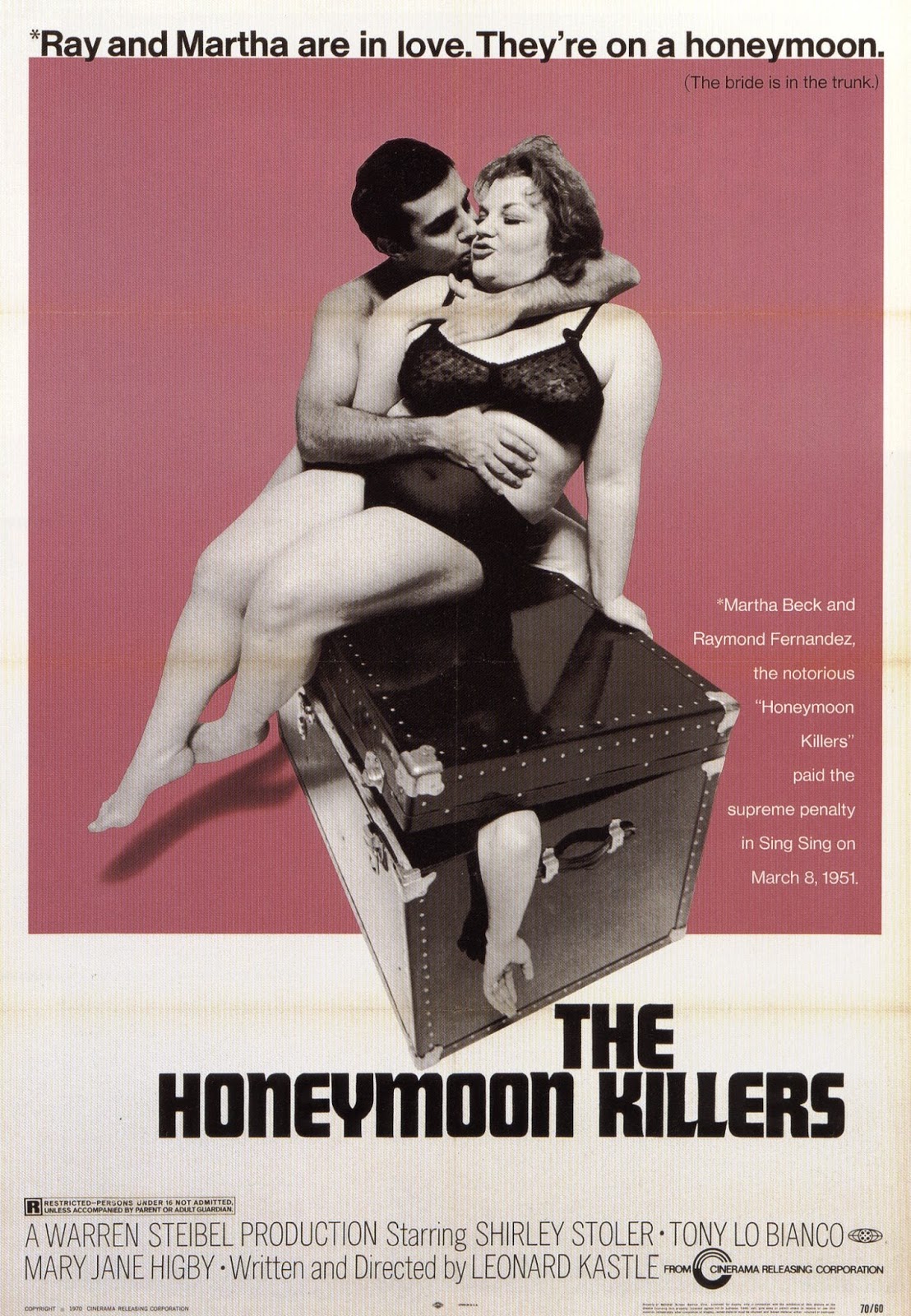 Podcast: Download (Duration: 1:02:13 — 71.9MB)
Criterion Reflections is David Blakeslee's ongoing project to watch all of the films included in the Criterion Collection in chronological order of their original release. Each episode of this second season of the podcast features conversations with a variety of guests offering insights on movies that originally premiered in 1970 and were destined to eventually bear the Criterion imprint. In this episode, David is joined by Arik Devens and Josh Hornbeck to discuss Leonard Kastle's The Honeymoon Killers, starring Shirley Stoler and Tony Lo Bianco, based on actual events that happened in 1948-49.
Episode Links:
Leonard Kastle
Shirley Stoler
Tony Lo Bianco
The Lonely Hearts Killers (Raymond Fernandez and Martha Beck)
Archival Reviews
Contemporary Reviews
PREVIOUSLY:
UP NEXT:
MORE!
CONTACT US:
UP NEXT:
Criterion Reflections logo designed by Brandon Blakeslee
Outro Music: The Doors "You Make Me Real" from the LP Morrison Hotel, released February 1970