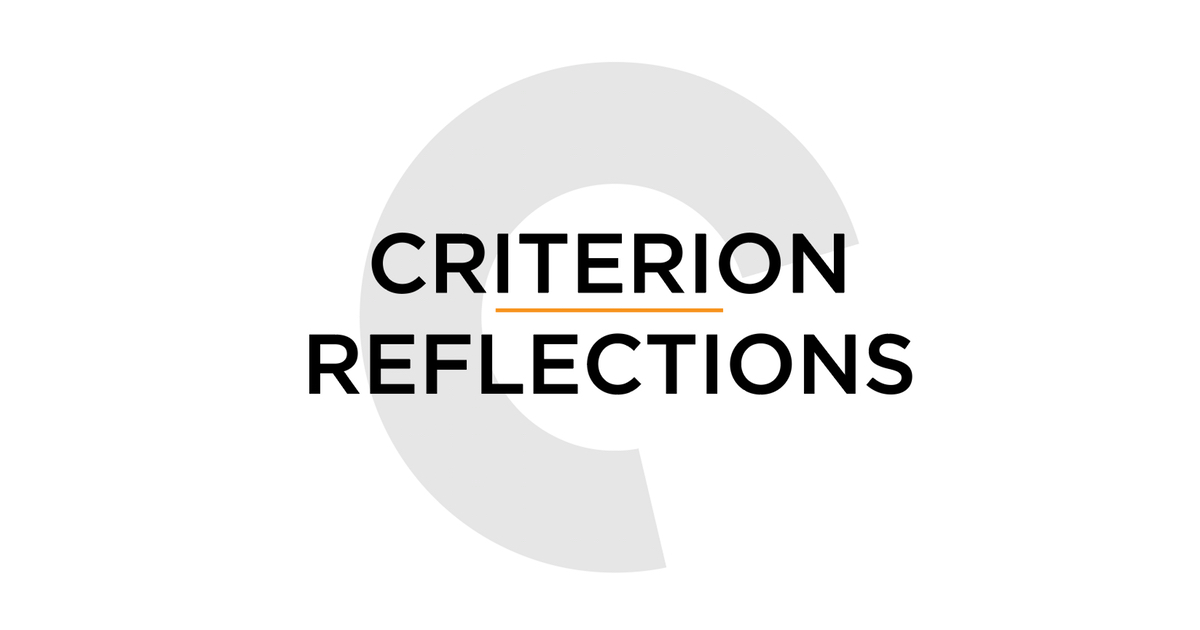 Podcast: Download (Duration: 2:25:21 — 161.2MB)
Criterion Reflections is David Blakeslee's ongoing project to watch all of the films included in the Criterion Collection in chronological order of their original release. Each episode features panel conversations and 1:1 interviews offering insights on movies that premiered in a particular season of a year in the past, which were destined to eventually bear the Criterion imprint. In this episode, David is joined by William Remmers, Bryan Fernandez, Josh Hornbeck, and Douglas McCambridge to discuss three titles from the Autumn of 1969: Ken Loach's Kes, Ishiro Honda's All Monsters Attack, and Gillo Pontecorvo's The Color of Pomegranates.
Episode Time Markers
Introduction: 0:00:00 – 0:04:22
Kes: 0:04:23 – 1:00:51
All Monsters Attack: 1:00:52 – 1:35:42
Burn: 1:35:43 – 2:25:21
Kes (11/15/69)
Guests: Bryan Fernandez and William Remmers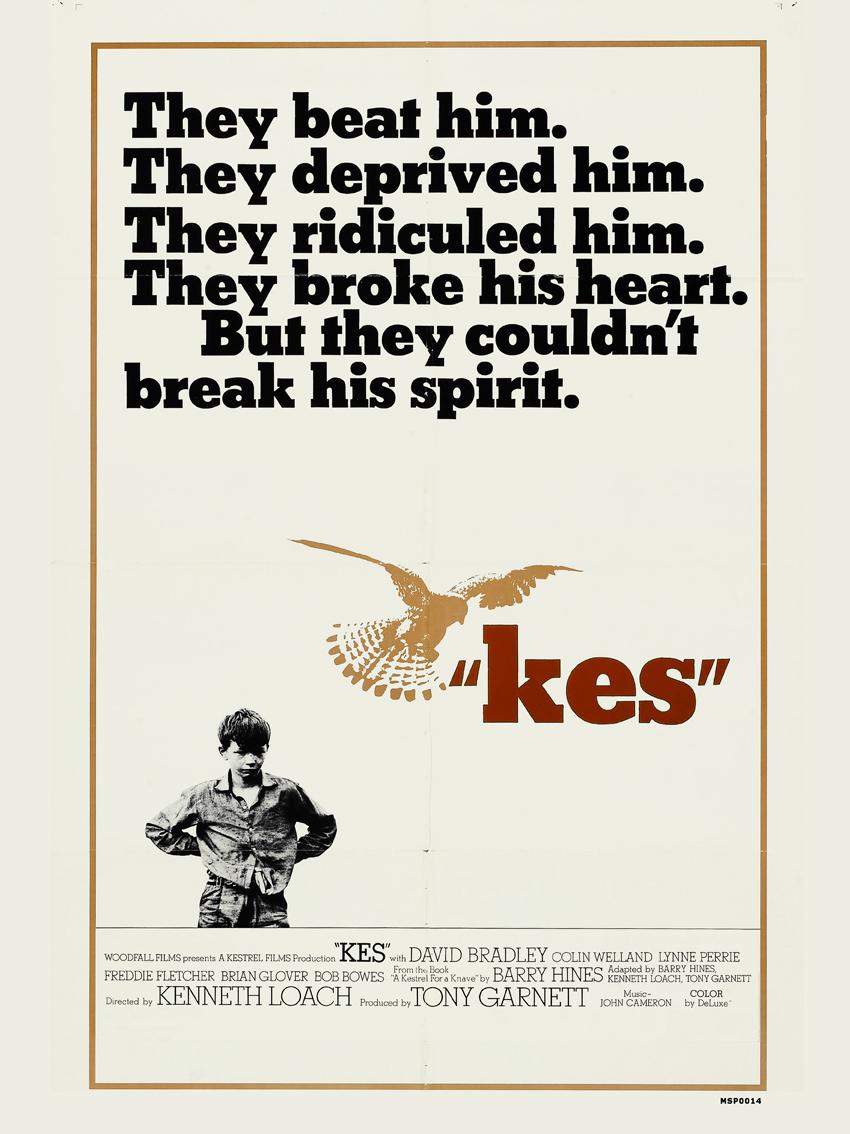 All Monsters Attack (12/20/69)
Guest: Josh Hornbeck

Burn! (12/21/69)
Guest: Doug McCambridge

More!
Contact Us:
Criterion Reflections logo designed by Brandon Blakeslee
Opening theme music: "Going to the Supermarket" by the Maroons (1980)