Podcast: Download (30.9MB)
This is the podcast dedicated to The Criterion Collection.  Ryan Gallagher,  James McCormick, Travis George, and Moises Chiullan discuss Criterion News & Rumors and Criterion New Releases, they also highlight Criterion # 523 Carol Reed's 1940 film, Night Train To Munich.
Warning: This episode is much less  structured  than most episodes.
---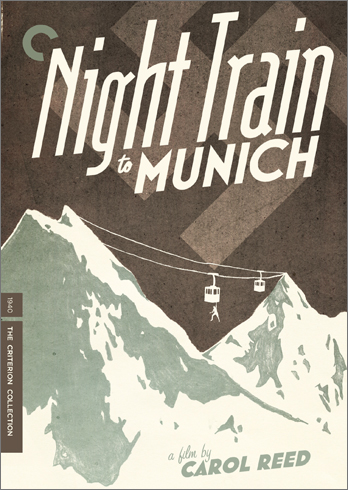 ---
What do you think of the show? Send your feedback to [email protected],  call their voicemail line @ 209-877-7335, follow them on Twitter @CriterionCast, or comment on their blog, http://CriterionCast.com.
Thank you for listening, don't forget to subscribe to the podcast and leave your reviews on iTunes.
Our next episode they will highlight and discuss Criterion #319 Akira Kurosawa's 1960 film, The Bad Sleep Well.
---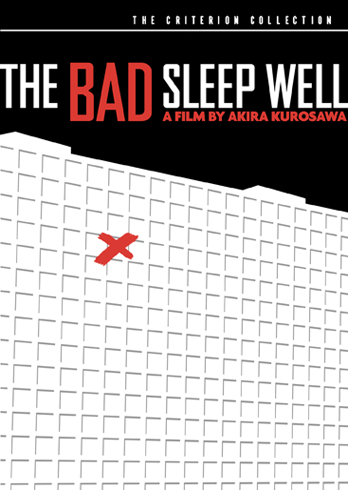 ---
---