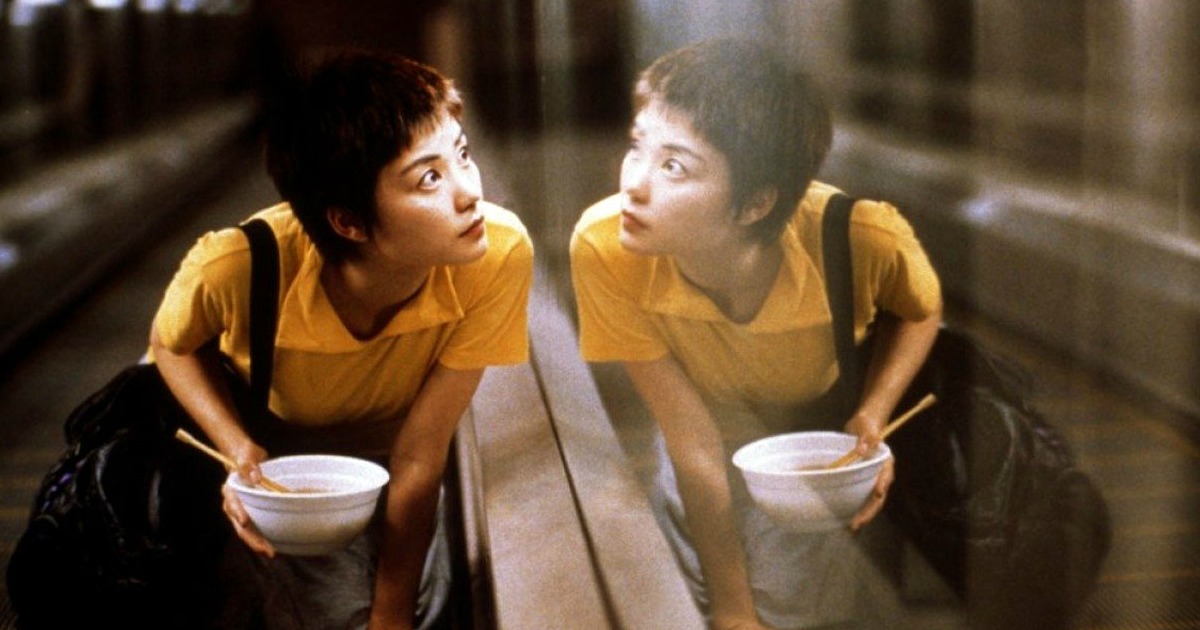 Podcast: Download (69.9MB)
Rudie, Ryan & Travis discuss: 'What We've Been Watching This Week?', Criterion News, we review Wong Kar-Wai's 1994 film: Chungking Express (#453), Criterion Trivia, and 'Variations of a Theme'; where we discuss other films that relate to the themes of the film we're featuring. This week the theme is loneliness in film.
The Criterion Trivia Question for July is: 'What was the voice mail box number of cop #223?' and 'What was his voice mail password?'
Please send your answer to [email protected] You have until July 31st 2009 to be eligible to win. One winner will be selected out of all the correctly answered entries. The selection of July's winner will take place during the first episode in August 2009. The winner will receive a $10 gift certificate for The Criterion Store (criterion.com) from The CriterionCast (us).
What do you think of our show? Is there a Criterion Film you would like us to review? Please send you're feed back: [email protected] or call our voice mail line @ 206.339.0513 or follow us on twitter @CriterionCast.
Don't forget to subscribe to our podcast and please leave your reviews in our iTunes feed.
Our next episode we will cover Terry Gilliam's Time Bandits.