Podcast: Download (43.4MB)
This time on the podcast, Ryan is joined by David Blakeslee and James McCormick to discuss the Criterion Collection release of Delmer Daves' 1957 film, 3:10 To Yuma

About the film:
In this beautifully shot, psychologically complex western, Van Heflin is a mild-mannered cattle rancher who takes on the task of shepherding a captured outlaw (played with cucumber-cool charisma by Glenn Ford) to the train that will deliver him to prison. This apparently simple mission turns into a nerve-racking cat-and-mouse game that tests each man's particular brand of honor. Based on a story by Elmore Leonard, 3:10 to Yuma is a thrilling, humane action movie, directed by the supremely talented studio filmmaker Delmer Daves with intense feeling and precision.
.
Subscribe to the podcast via RSS or in iTunes
---
Buy The Film On Amazon: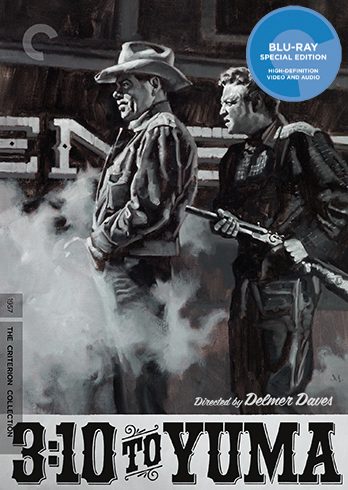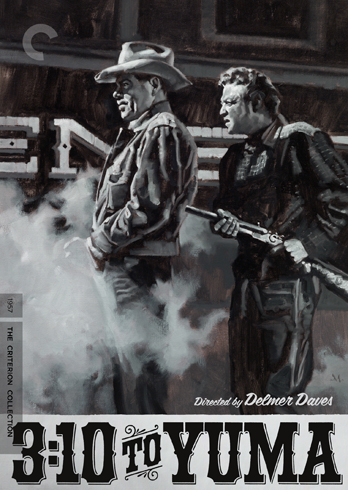 Three Reasons:
---
Episode Links
Episode Credits
---
Next time on the podcast:

Music for the show is from Bobby Roberts' Geek Remixed project.