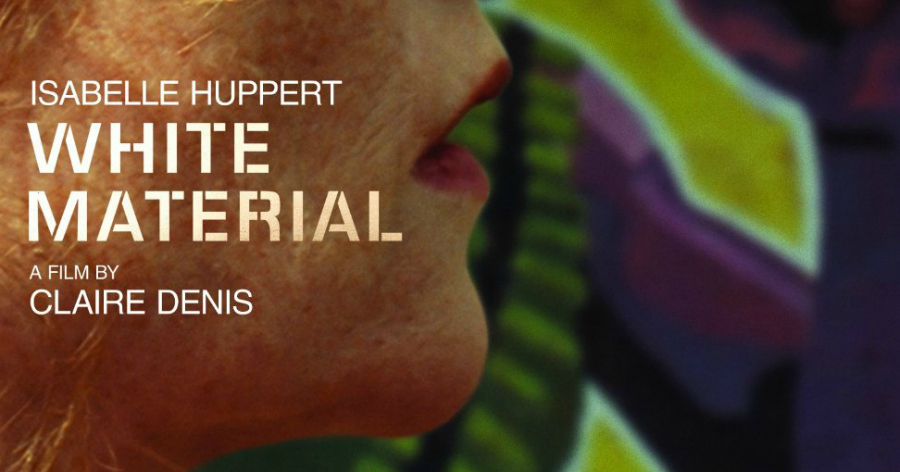 Podcast: Download (Duration: 59:49 — 27.7MB)
This time on the podcast, Scott is joined by David Blakeslee, Sean Hutchinson, and Catherine Stebbins to discuss Claire Denis' White Material.
About the film:
In White Material, the great contemporary French filmmaker Claire Denis, known for her restless, intimate dramas, introduces an unforgettably crazed character. Played by a ferocious Isabelle Huppert, Maria is an entitled white woman living in Africa, desperately unwilling to give up her family's crumbling coffee plantation despite the civil war closing in on her. Created with Denis' signature full-throttle visual style, which places the viewer at the center of the maelstrom, White Material is a gripping evocation of the death throes of European colonialism and a fascinating look at a woman lost in her own mind.
Subscribe to the podcast via RSS or in iTunes
---
Buy The Film On Amazon:
Watch the trailer:
---
Episode Links:
Episode Credits:
---
Music from this episode is by Weird Al Yankovic and The Wailing Souls.
On the next episode of CriterionCast – Akira Kurosawa's Rashomon.